Empowering your business to trade internationally
Brand Great Britain
There is still significant demand for British products. By and large we can trade anywhere in the world and Brand 'Great Britain' is still regarded as being synonymous with quality and can, in some regions, even demand a premium.
You may think that the cultural or language barriers are too great and the market a little too risky but other businesses in other markets are busy carving niches for themselves globally and establishing themselves as preferred international suppliers.
The government is striking trade deals at pace but it will take a lot of time to replicate the preferential landscape we had as part of the EU. Meantime you could be missing out on trading opportunities.
As well as support from our advisers you also have access to free international trade support via our partner, the Global Trade Department.
Hands-on specialists that know their stuff!
This free programme caters for all whether you are an importer, exporter or both; novice or experienced; from the service or goods sector; it really doesn't matter.
It offers small and medium-sized businesses hands-on support, guidance to recognise your global trade potential.
There really is no challenge or opportunity too great to explore in this programme.  The only limitation is your international trade ambition.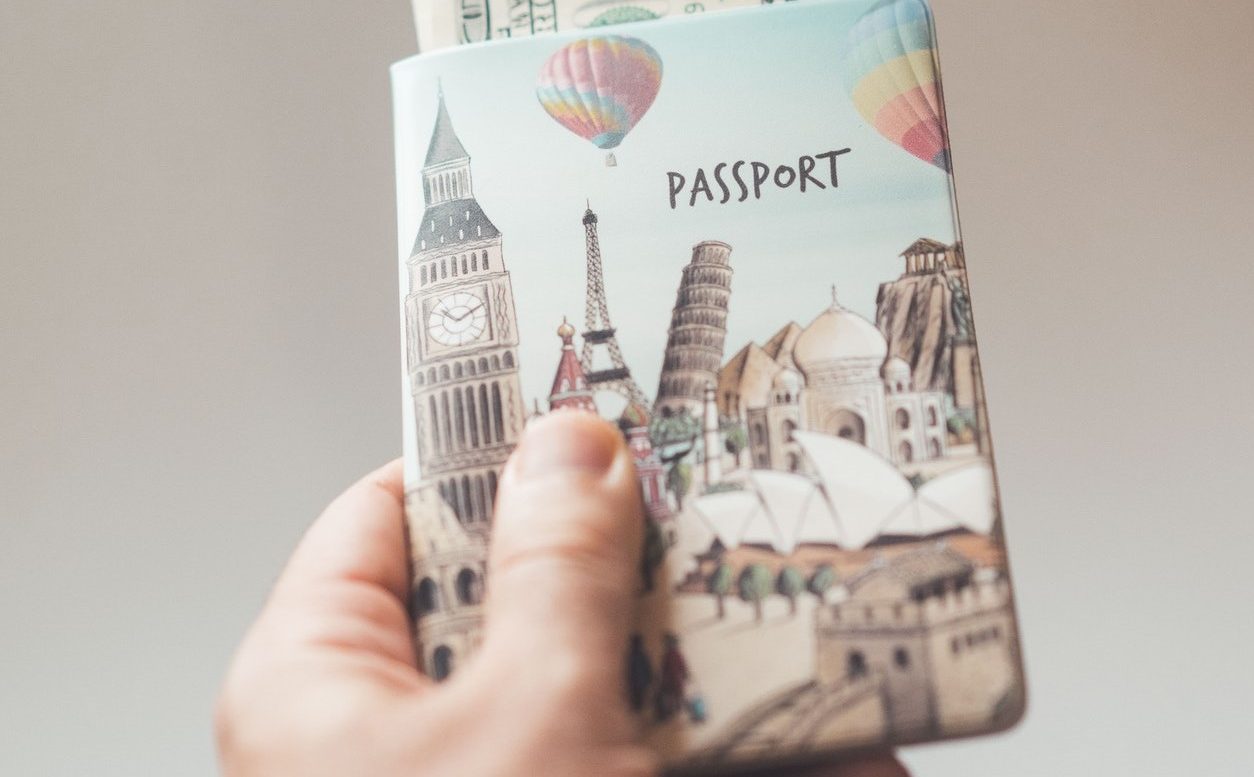 Additional services
The support also includes:
Export support for service companies
Global trade compliance (mini HMRC audit)
Developing a focus on sustainable global trade (sustainable supply chain research and mapping)
Increased support for importers and their supply chains e.g. Global Trade Manager Programme
You can benefit from this help through 1 to 1 advice, workshops and peer groups.
What's on offer?
1
1-to-1 advice
This could take the form of deep dive support (8 hours), a trade compliance review (8 hours), sustainable trade planning (12 hours) or having hands on help from a Global Trade Manager (30 hours)
2
Webinars and Workshops
Webinar topics include: Exporting for the Service Sector, Greening Global Trade, Global Trade Compliance, Using Customs Special Procedures and Understanding logistics. There will also be Global Trade Masterclasses for manufacturing, textiles, digital tech, agri-food, pharma and healthcare sectors.
3
Global Trader Peer Groups
Here we will explore a different area of global trade in a small group of 12. These will take place over five sessions provided 10 hours of support.