Made Smarter Adoption Programme
Whatever you make, make it smarter
Manufacturers of tomorrow use technology
Made Smarter has launched a £3 million digital adoption push to drive growth in East Midlands manufacturing SMEs and help them boost productivity.
Digital experts will provide advice and support to manufacturing businesses on how to switch to advanced and automated technologies. The programme provides digital transformation road mapping, leadership development, grant funding and access to industrial digital technology expertise to help with implementation until 31st March 2025.
How can Made Smarter help you?
The possibilities are endless with digital tech. Whatever problem you're facing, or whatever goal you're working towards, Made Smarter can find a smarter solution.
Improve capacity
Maximise efficiency
Reduce lead times
Increase profits
Made Smarter Adoption is open to small and medium sized manufacturing and engineering businesses with 10 or more employees, who have manufacturing premises in Leicestershire, Lincolnshire, Nottinghamshire and Derbyshire.
Tailored support at any stage of your journey
Made Smarter East Midlands offers the following support to the region's Manufacturing SMEs:
Grant funding to support CAPEX and revenue projects*
Digital Road Mapping – Creating a 3-5 year digitalisation journey for your business and an initial implementation plan detailing immediate next steps to get you on your digitalisation journey.
Access to fully funded Industrial Digital Technology Advice (IDTA) intensive support
Building leadership skills to equip leaders in "Leading Digital Transformation" for their business
*Up to 50% match funding (Maximum of £20,000 per company) is available for equipment and/or specialist advice to implement projects.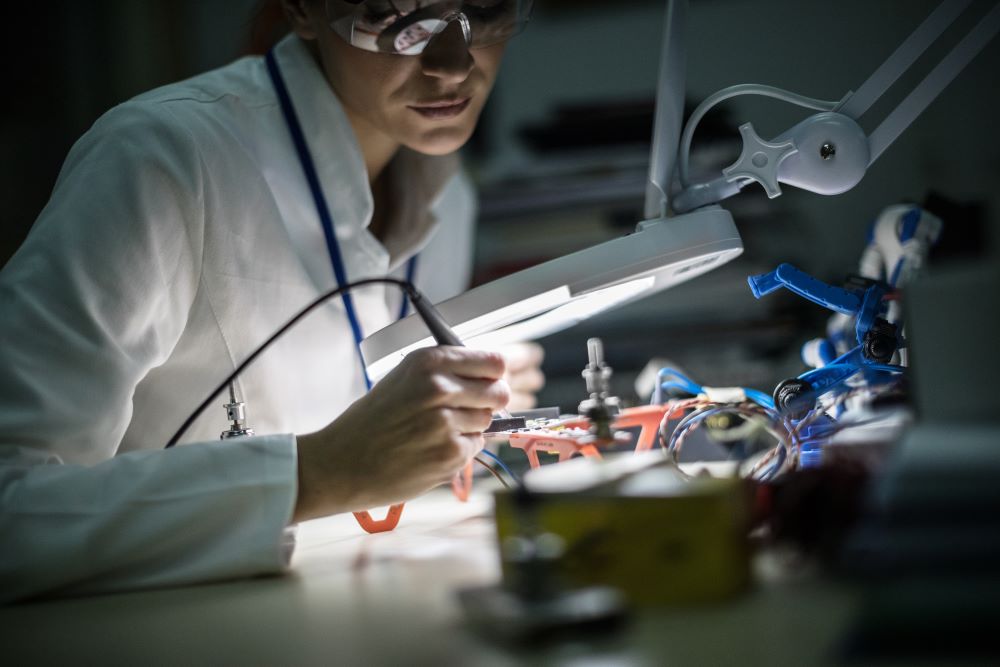 How do you access funding?
If you'd like to find out about what funding may be available to your business, register now and an adviser will be in touch. They'll work with you to understand your business and identify where technology can make the most impact and what type of technology is right for your business needs.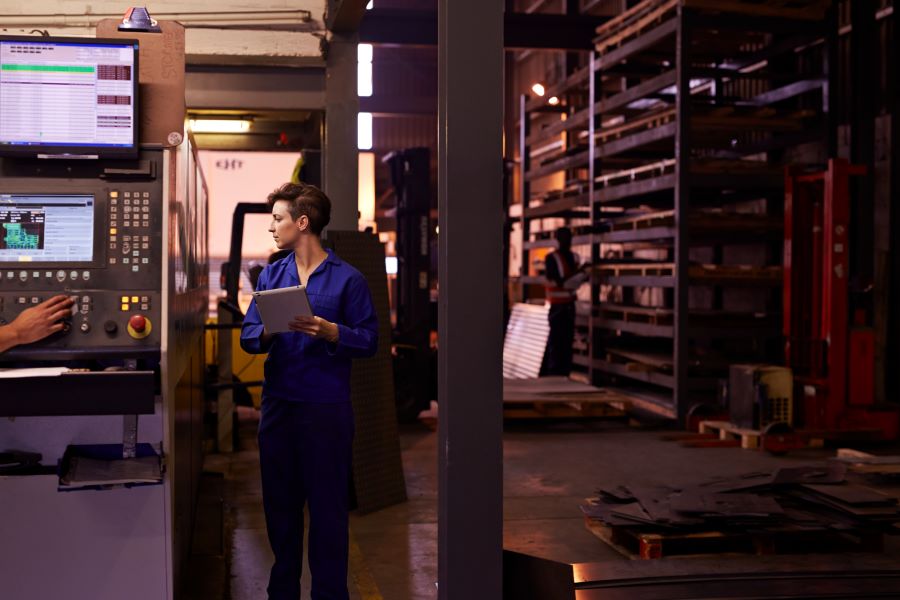 Next steps
and register your interest now.