Support to make your small business greener
We all need to play our part in addressing the climate crisis, caused by fossil fuels and carbon emissions.
Support to make your small business greener
The UK Government has set a target to be Net Zero by 2050 and that means big emission reductions for everyone – at home and at work.  There is a website dedicated to providing help to SMEs who want to go green here.
We're keen to support you in reducing your carbon emissions and this page carries regular updates on our projects plus any grants or schemes offered to Leicestershire businesses from other organisations.
There is some useful information on offsetting your carbon emissions here before you start to reduce them over time.
You can find out more about greener travel options from Choose How You Move here.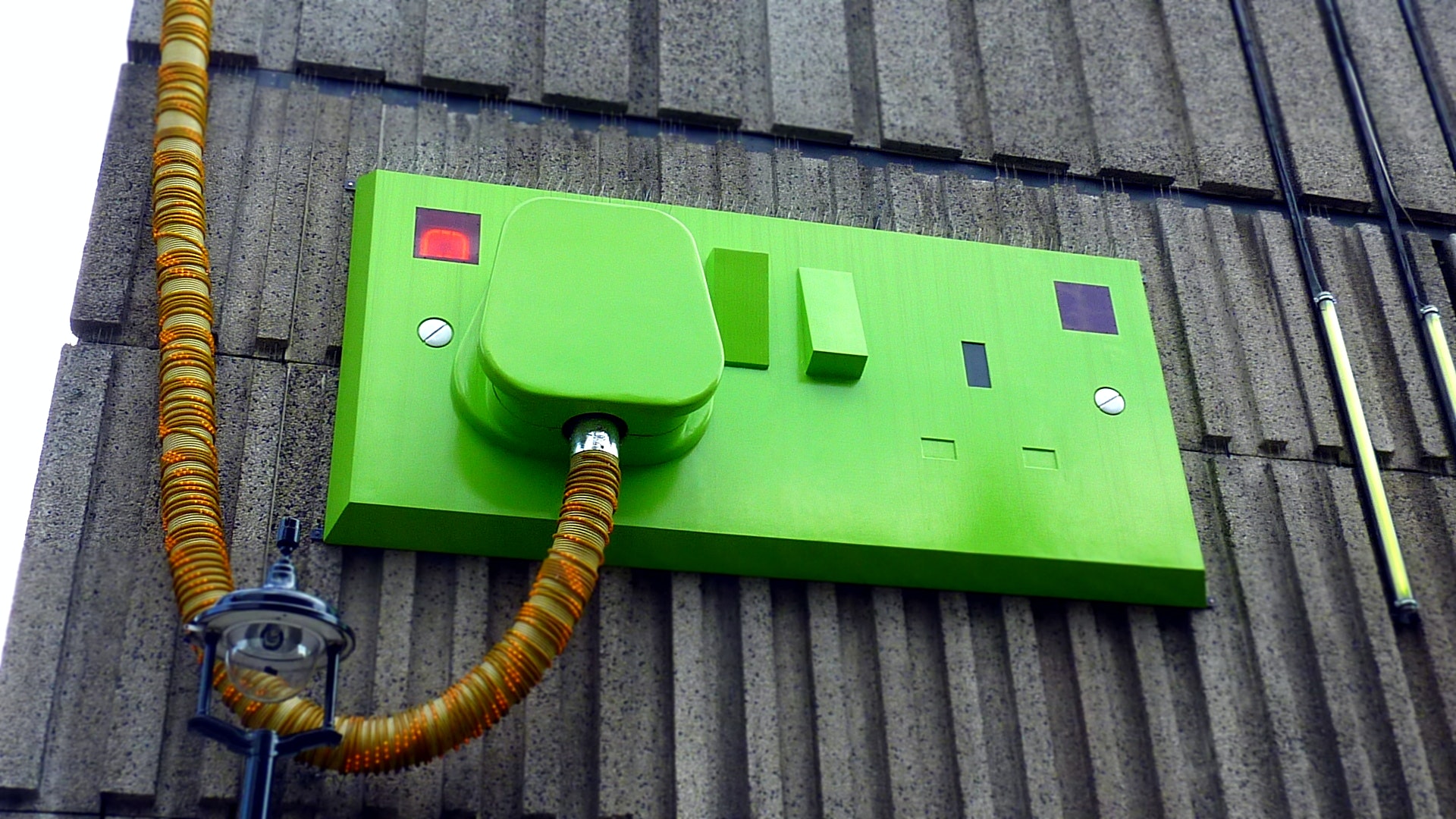 Zellar - sustainability platform for small businesses
More than 70 local companies have taken up the opportunity to use a brand new digital platform to monitor and reduce their carbon emissions in a pioneering green initiative.
The world's first sustainability as a service platform, called Zellar, enables a business to identify its carbon impact and then provides a bespoke plan to reduce it. We still have a very limited number of free licences available for you to apply for now.
Find out more about Zellar and apply now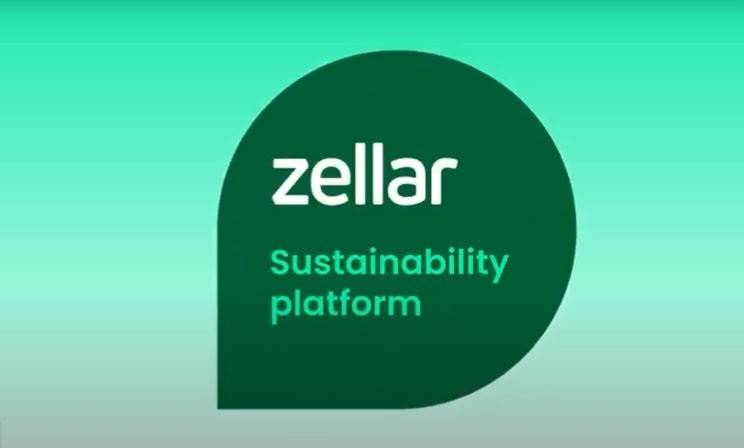 What green support do we offer?
1
Information on Green suppliers for Leicestershire
We want to support you in making greener choices but it can be difficult to know what's available to you. That's why these pages will carry regular updates on suppliers of green services and products as we become aware of them.
2
Get money for an electric car or van
Your business can apply for up to £4,500 towards the cost of an electric car and up to £8,000 towards the cost of an electric van. Find out more at www.gov.uk/plug-in-car-van-grants
Next Steps
Call the Business Gateway on 0116 366 8487 if you have any questions
or for help on any other business matter.