Support to make your SME greener
We all need to play our part in addressing the climate crisis, caused by fossil fuels and carbon emissions.
Support to make your SME greener
The UK Government has set a target to be Net Zero by 2050 and that means big reductions for everyone – at home and at work.
The Business Gateway is keen to support you in reducing your carbon emissions and this page will carry regular updates on the projects we're running plus any grants or schemes offered to Leicestershire businesses from other organisations. Right now you could get a grant of up to £10,000 from Green BELLE.   In the new year, we are running a programme of FREE webinars called 'Going Green to Boost your Business'.  Find out more.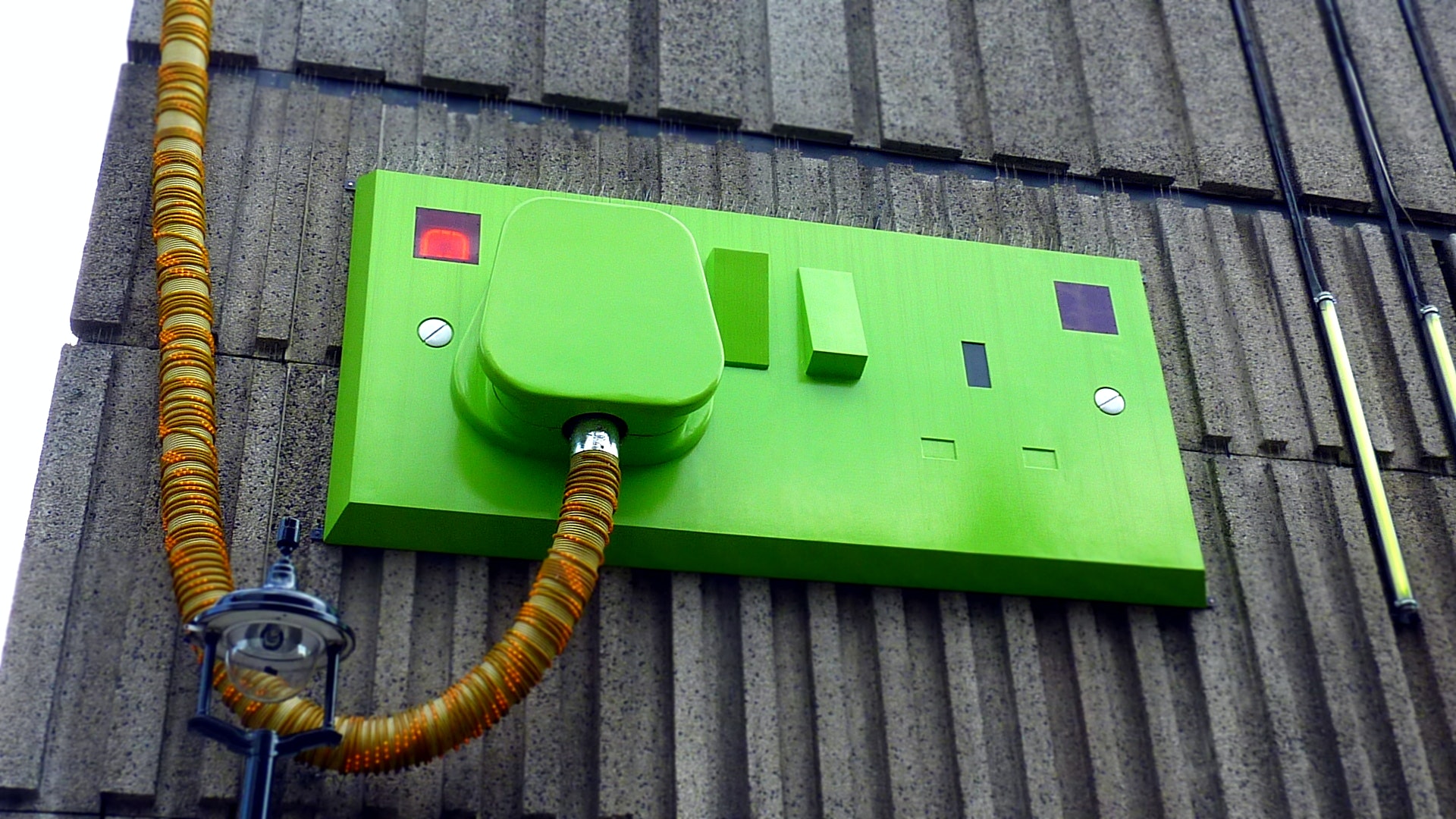 Zellar - sustainability platform for small businesses
One hundred local companies have the chance to use a brand new digital platform to monitor and reduce their carbon emissions in a pioneering green initiative.
The world's first sustainability as a service platform, called Zellar, enables a business to identify its carbon impact and then provides a bespoke plan to reduce it.
Find out more about Zellar and apply now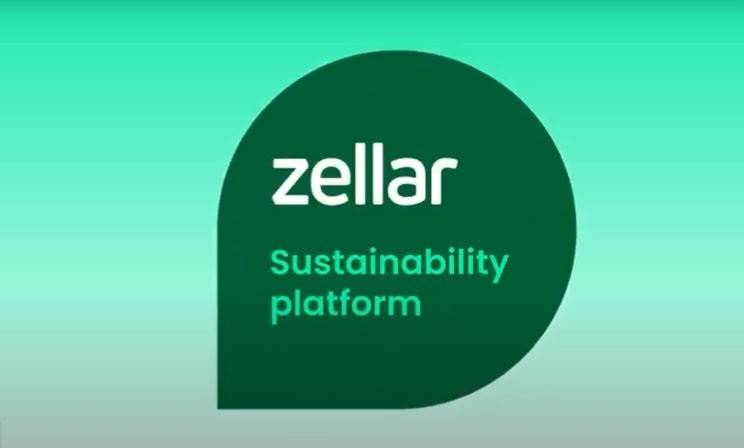 What green support do we offer?
1
Zero Carbon Seminars
In June 2021 we ran a series of highly successful webinars on green issues for SMEs. These looked at funding, greener travel, green innovations and changing the behaviour of staff. We hope to offer something similar in the coming months so keep an eye on our events section.
2
Green BELLE grant
One of the simplest ways to start reducing your carbon emissions is to apply for a Green BELLE grant from the City Council. Our Business Advisers can support you with this. The application is very easy and you get a response quickly. You can use the money to do things like replace your old lighting with LED lighting.
3
Be inspired by your peers who've gone green
Many local companies are already doing something to reduce their waste and their carbon emissions. They're also reusing packaging and choosing options that are recyclable rather than ending up in landfill. You can read their stories in our Blogs section.
4
Grants and funding for Green changes
There is money to support any green changes you might want to make and our Business Advisors can tell you more about finding it and applying for it. Often money that's available as Innovation Grants can be used for green changes because you're doing something different to reduce waste and CO2.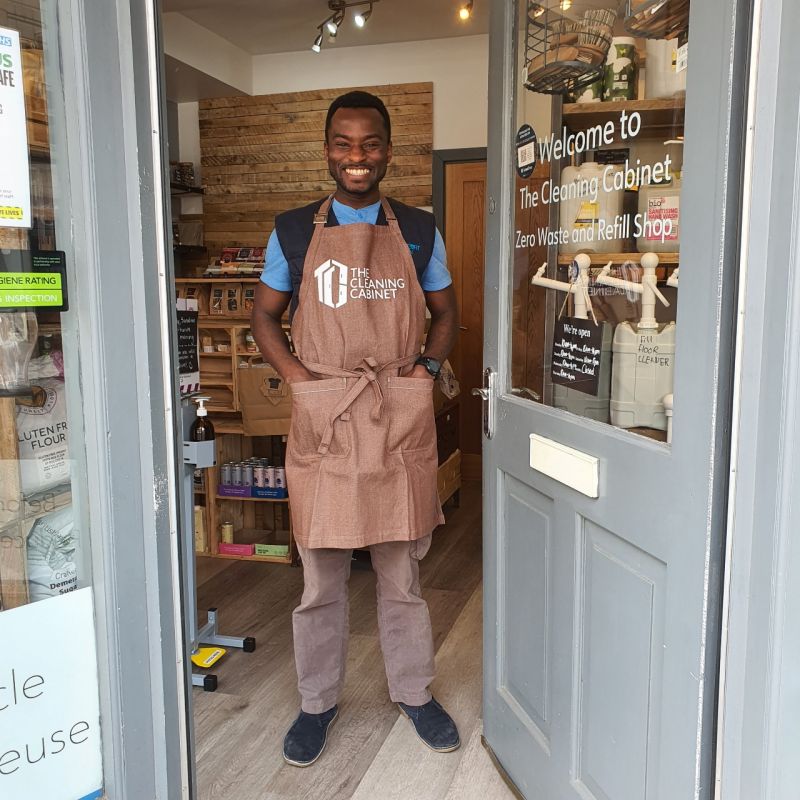 Next Steps
Call the Business Gateway on 0116 366 8487 if you have any questions
or for help on any other business matter.