Grants to help you grow your business
The Business Gateway Grant Scheme has been created to support the growth and development of existing small and medium-sized businesses. These are examples of how you might use the grant:
New innovative technology products or services that improve your business performance
Premises improvement or expansion related business development
New products or services
Upgrading capital equipment to enable a more technical or automated approach, or to create low carbon emissions.
Marketing or promotional activity or other revenue costs to help the business grow or create jobs.
Software development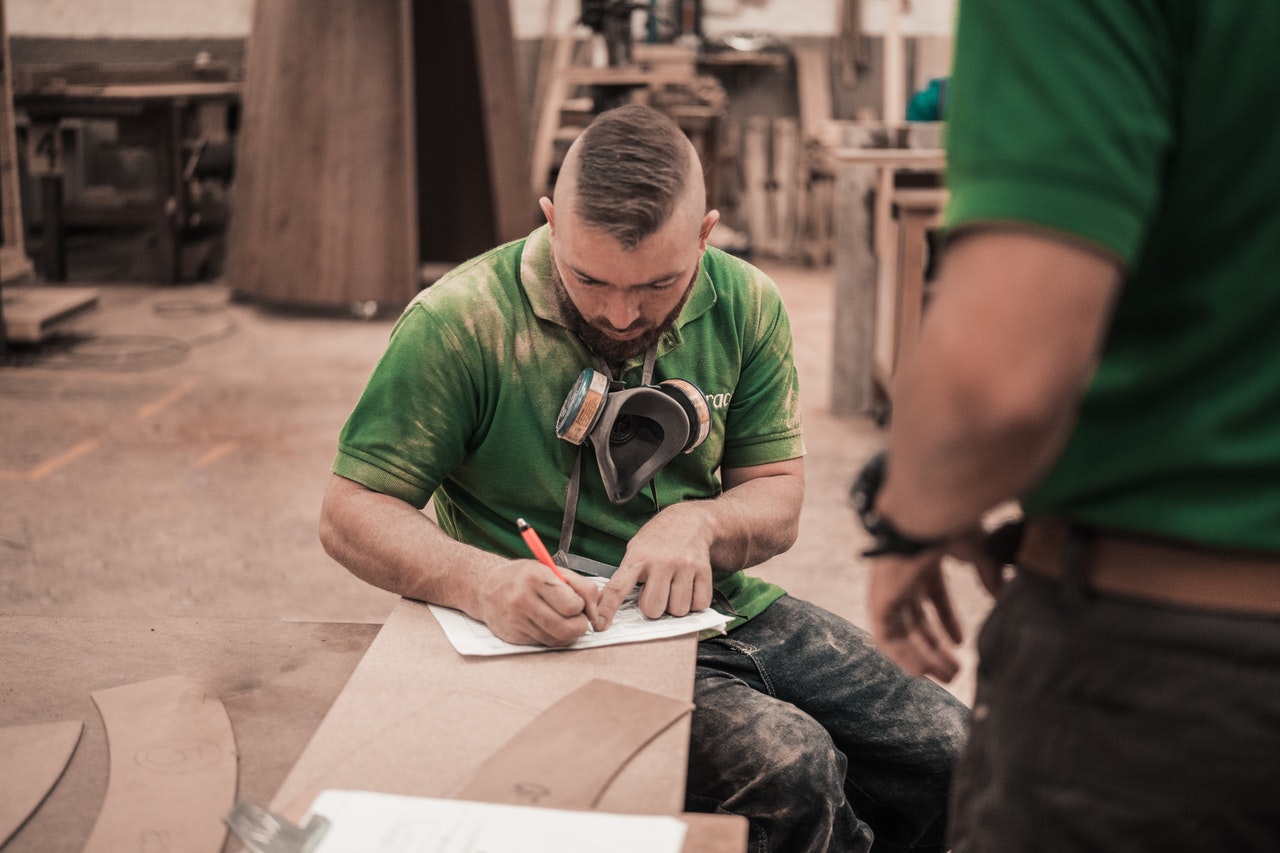 Grant support eligibility
You need to be:
An SME in Leicester or Leicestershire with fewer than 250 employees
Looking to grow, introduce new products, processes or innovate
Trading for a minimum of 12 months
Trading business to business
Looking to create or safeguard jobs
If you meet these criteria you may be eligible for a grant. Contact us today to speak to a Business Adviser about your project on 0116 366 8487 or complete an enquiry form below.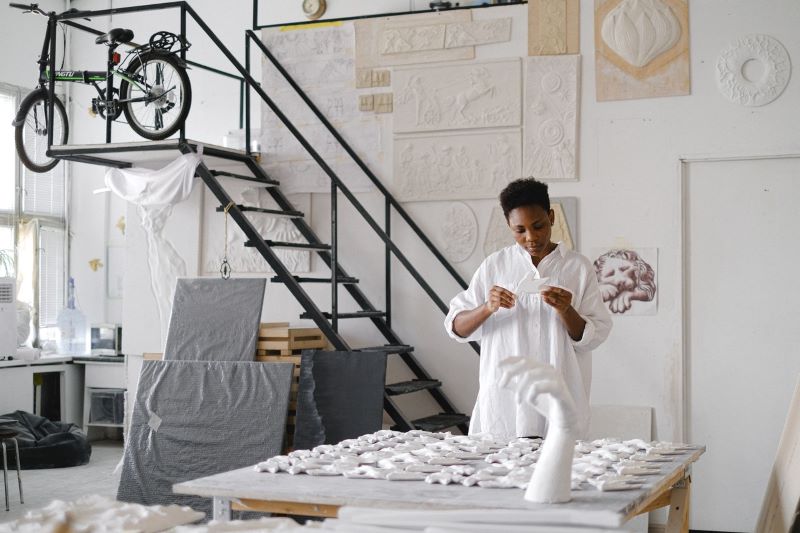 Grant values - what is available?
Grants from £2,000 to £25,000 are available for 35% of the project costs so you need to provide 65% of your own resources.
If you want revenue grants the maximum grant available is £7,500 (or £10,000 in exceptional circumstances).
Projects must have a minimum value of £5,715 for a £2,000 grant and £71,430 for a £25,000 grant.
Only one grant per business will be awarded.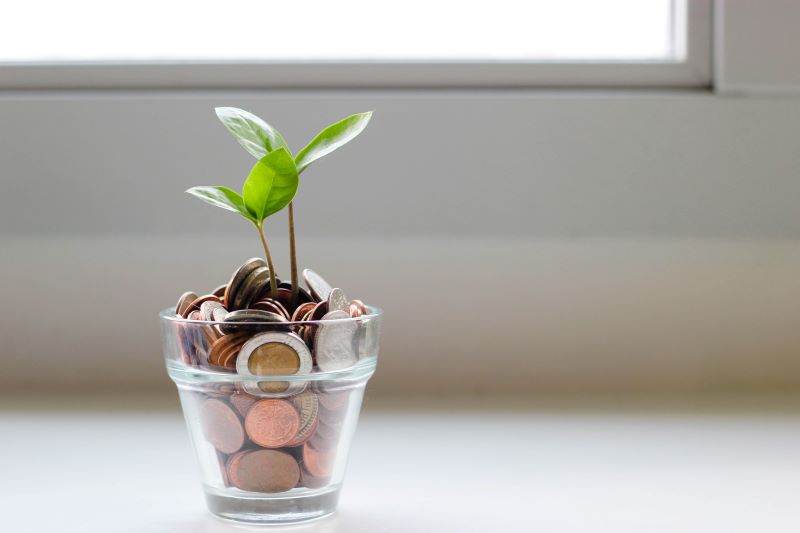 What is the application process?
1
Registration and Enrolment
Register with the Business Gateway and complete an SME Enrolment form BEFORE applying for a grant
2
Expression of Interest (EOI)
Complete an EOI with the help of your Business Gateway Adviser
3
Make a full application
If your project meets eligibility checks you'll be invited to complete a full application form and provide supporting documentation
4
Selection
If all checks are ok, your project will be reviewed at a monthly grant panel and we will let you know the result.
Next steps
A Business Gateway Adviser will support you throughout the process.
Discuss your needs with one of our team to decide your next steps.
'Submit an Enquiry' using the link below, email growthhub@bizgateway.org.uk or call us on 0116 366 8487