Leicester Startups CIC
Two programmes which might be for you if you have been trading for less than 36 months and are working on a scalable (high growth) business model.
Below is a brief description of these programmes. Your Business Gateway Adviser will discuss if they are suitable for you.
Accelerator Programme
Through the Leicester Startups Accelerator a selected cohort of founders (including first-time entrepreneurs) will go through a structured 6-week programme of workshops, round tables and mentoring. The programme is a mix of 1-2-1 mentoring, classroom learning and independent working, tailored to your start-up's unique needs. They will help you focus on and solve, the most critical challenges holding you back as you move through developing, shaping and validating your business.
You will learn about:
Customer experimentation
Customer Development
User experience (UX) design
Revenue modelling and pricing
Business Growth/marketing/hacking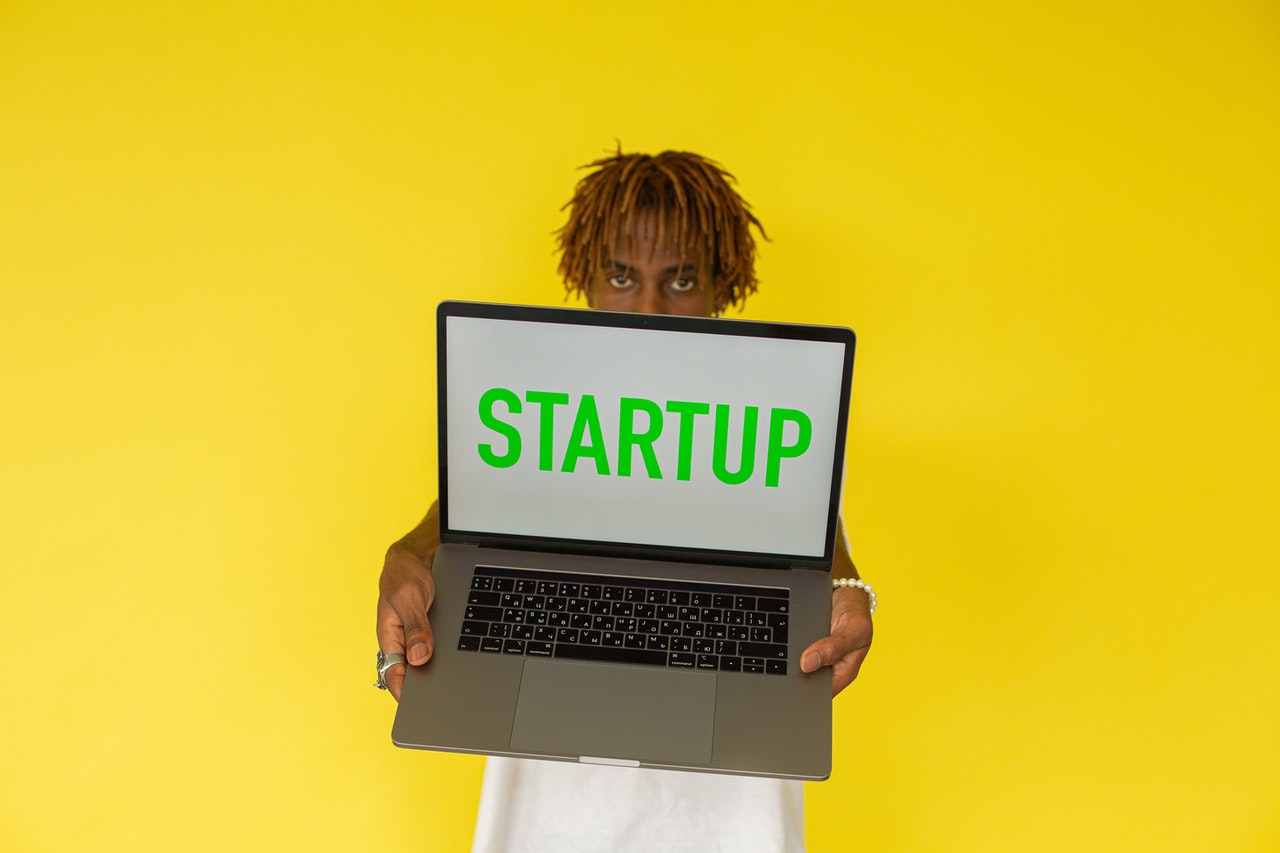 Weekend Workshop
This weekend-long event is dedicated to team building, expert mentoring, networking and pitching to help you turn your business idea into a ready-to-launch startup. With a mix of technical and non-technical attendees, it doesn't matter what experience or skill set you have, as long as you have the enthusiasm to try new things and work together on new ideas.
Over the 3 days – 3, 4 and 5th December you will:
Share your business ideas with a receptive audience
Learn how to validate and develop a business idea
Meet like-minded individuals and potential co-founders
Get help from experienced business mentors
Connect with Leicester's thriving startup community