Trading with Europe Support
Through our team of experts we provide dedicated, fully-funded (no cost to your business) 1 to 1 sessions and webinar support related to the wider impact of the new trading agreements with the EU.
The focus is to convey exactly what businesses need to put in place now and moving forward.
Find out about dedicated 1:1 appointments and our webinars below.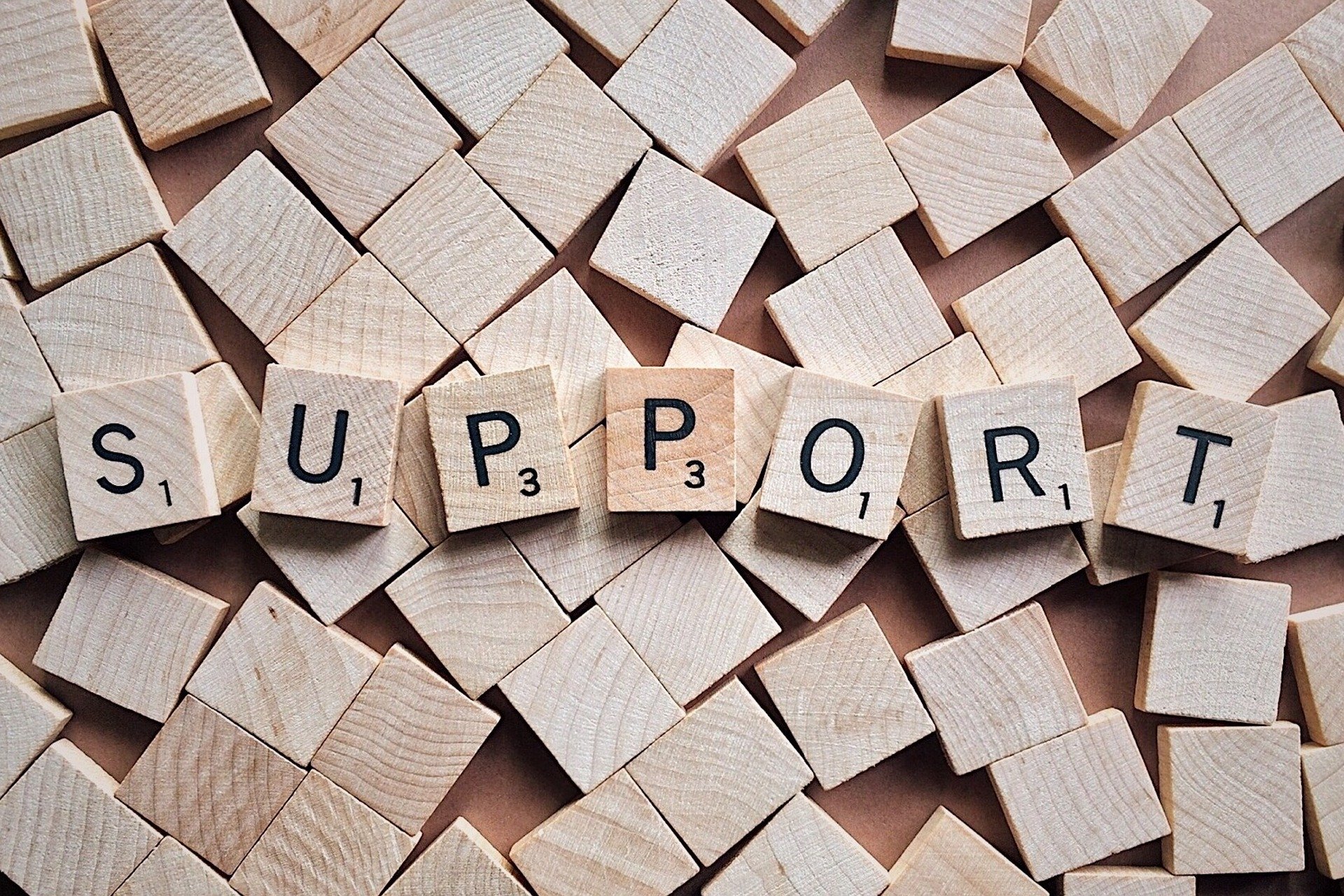 Dedicated 1:1 Appointments with an Expert Practitioner
Access tailored support to ensure your business can continue to trade effectively within Europe. Delivered via our Business Resilience Programme, sessions are available to book via Eventbrite. Simply click the link below to book your free place.
The focus of the support is to ensure businesses can:
Manage the impact of the changes now and in the future
Diversify to survive
Work together and support each other
Book via Eventbrite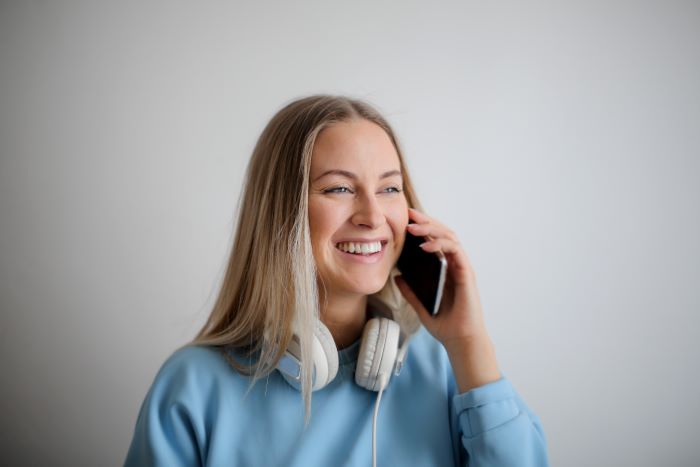 Trading with Europe - Webinar Dates and Topics
Webinar topics include:
The EU Exit and the Environment
Finance and Business Support beyond the EU Exit
Business Regulations and the EU Exit
Marketing and selling into Europe
Business Contracts and Insurance after the EU Exit
The EU Exit and You
View and book now