Import, Export and Transport
Import and Export 1:1 support sessions with experts and webinars
The process of importing and exporting goods between Great Britain and the EU has now changed. If you trade with the EU, we can provide you with a tailored support plan to help you continue to trade.
Whether you're completing the customs declarations yourself or have an intermediary to do it for you, our team of expert advisers will take you through each step and set out your options.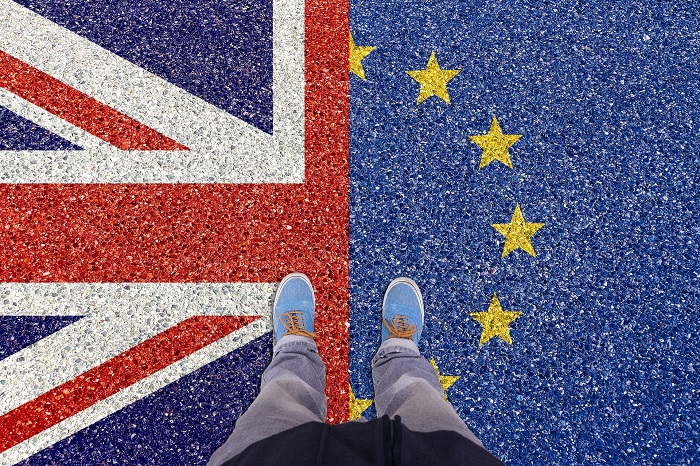 Book onto a dedicated 1 to 1 session or webinar
Our international trade experts are on hand to provide tailored 1:1 support sessions to help ensure your business has all the information required to continue to trade across Europe.
Delivered via our Business Resilience programme, you can book these sessions via Eventbrite and they are specifically aimed at:
Businesses that import or export with the EU or the rest of the world
SMEs or micro businesses
Goods or service-based operations
View the 1:1 sessions and webinars on Eventbrite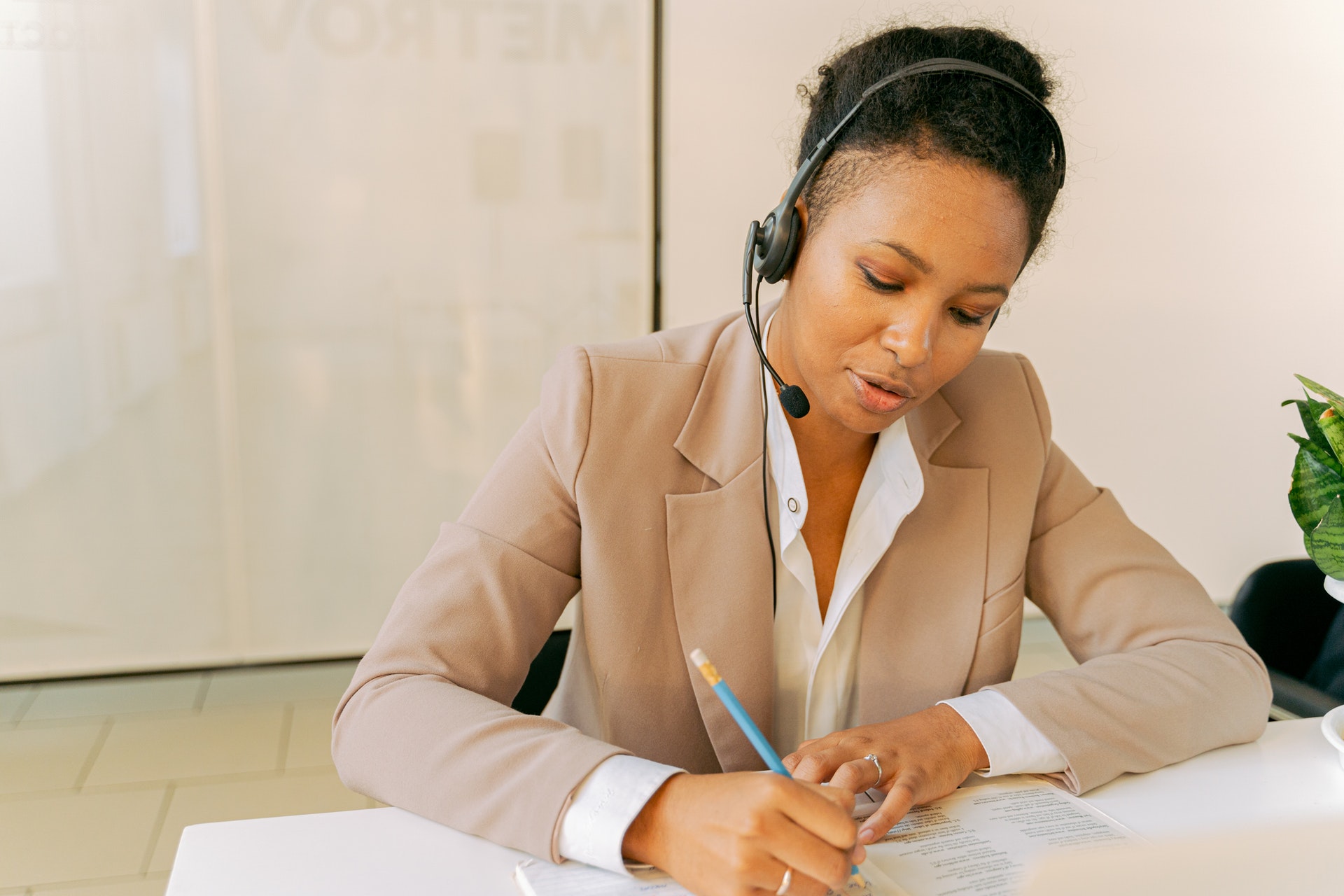 Book onto an Import and Export Webinar or 1:2:1
Topics covered:
Understanding the new border operating model
Exporting post EU transition
Importing post EU transition
International trade documentation post EU transition
UK Global tariff and trading under preference
Customs formalities and HMRC compliance
Incoterms and international contracts
Managing financial risk and getting paid
Developing overseas markets and managing international partners
Effective international supply chain management
View Import & Export Webinars and 1:2:1 dates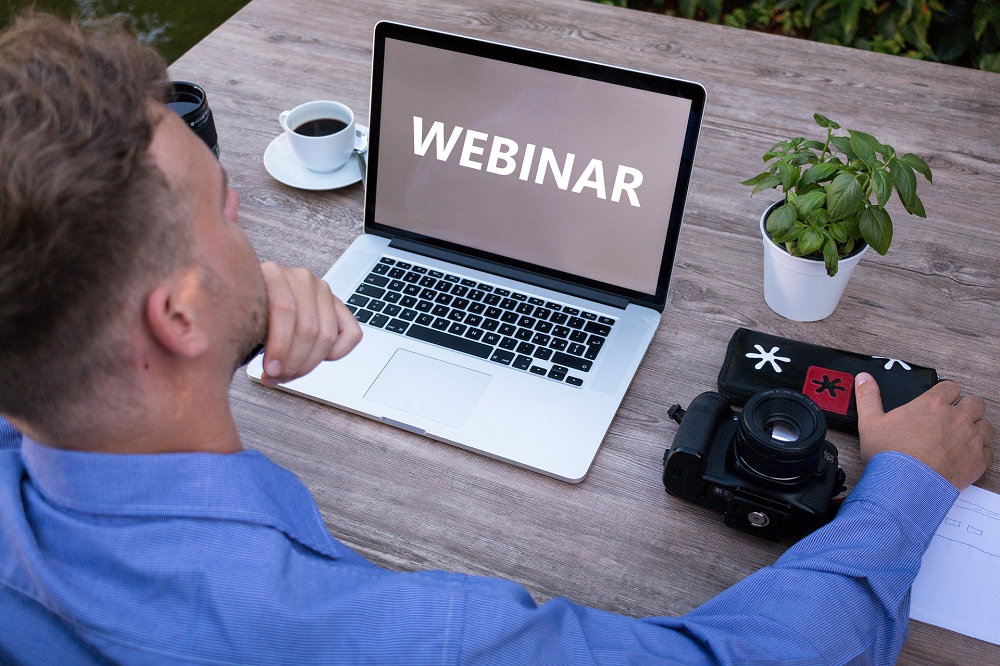 In case you missed it!
We'll add past webinars here in case you missed them.