Fashion & Textiles Sector
Free support for the Fashion & Textiles industry
Is your business ready to change, in order to survive, recover and grow?
The fashion and textile manufacturing sector is incredibly important to Leicester and Leicestershire. Like many other sectors, the industry is experiencing some challenging times. In recognition of this, the Business Gateway Growth Hub and its delivery partners have put together a comprehensive package of support to help our businesses survive, recover and grow.
Benefits can include:
Tailored one to one support, based on your actual needs – delivered by industry experts
Awareness raising events and strategic workshops
Digital Marketing support
Digital Diagnostics –  helping you adopt or further develop digital technologies
Identify new markets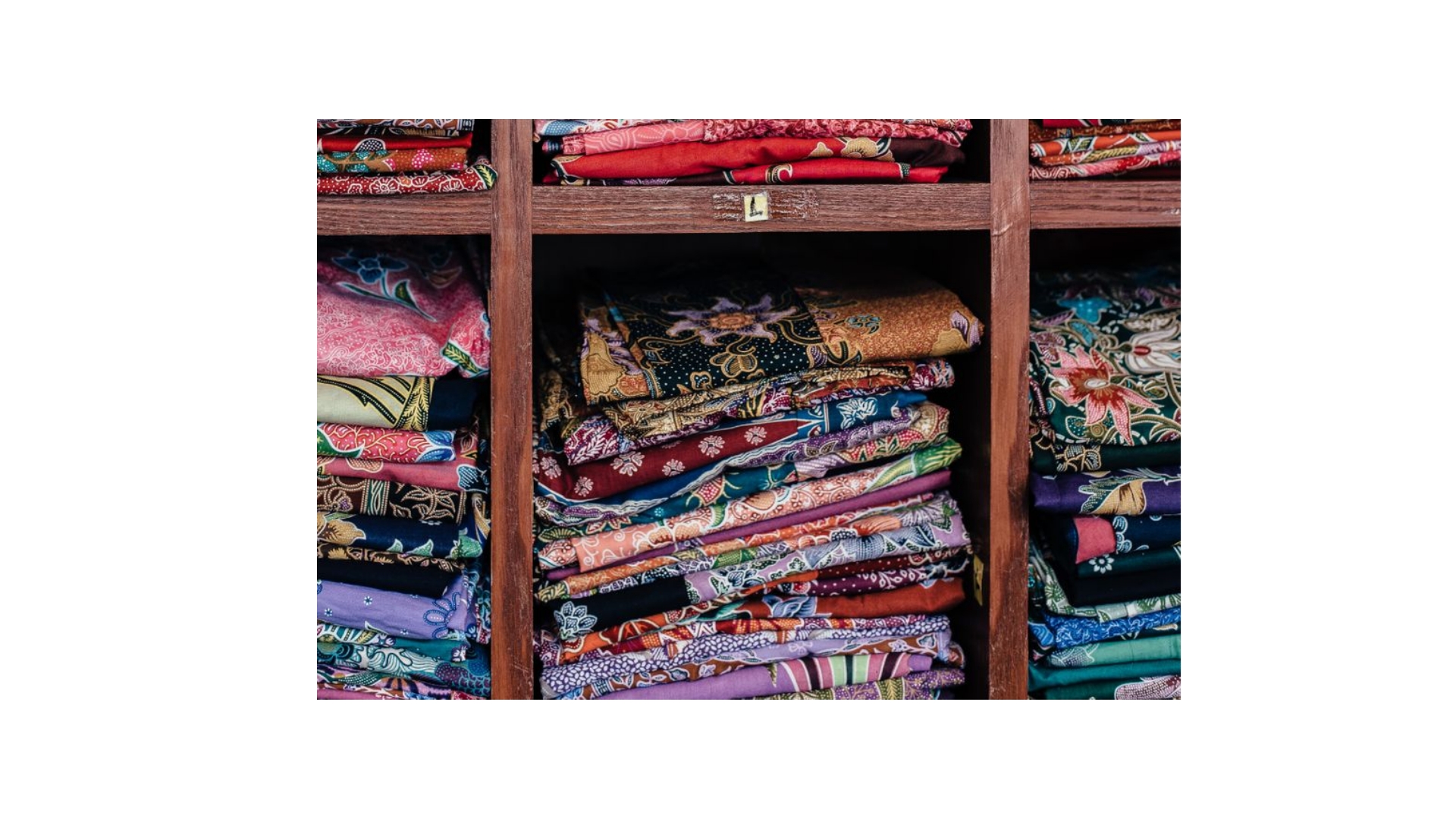 Tailored one to one specialist support
Access unique solutions that reflect the circumstances and aspirations of your business. Focussing on improved performance, our industry specialists provide specific technical knowledge and skills that are quite often non-existent within businesses in this sector.
Complimenting the wider support provided through this programme, each enrolled business will receive up to two days of consultancy, free of charge.
The consultancy will cover:
Initial discussions including a review of existing practices and audits (Business Health Checks)
Identifying good practices, gaps and room for improvement
Support in various areas, including HR Management, H&S Improvement, Social & Ethical Compliance
Developing action plans for improvement
Review the implementation of actions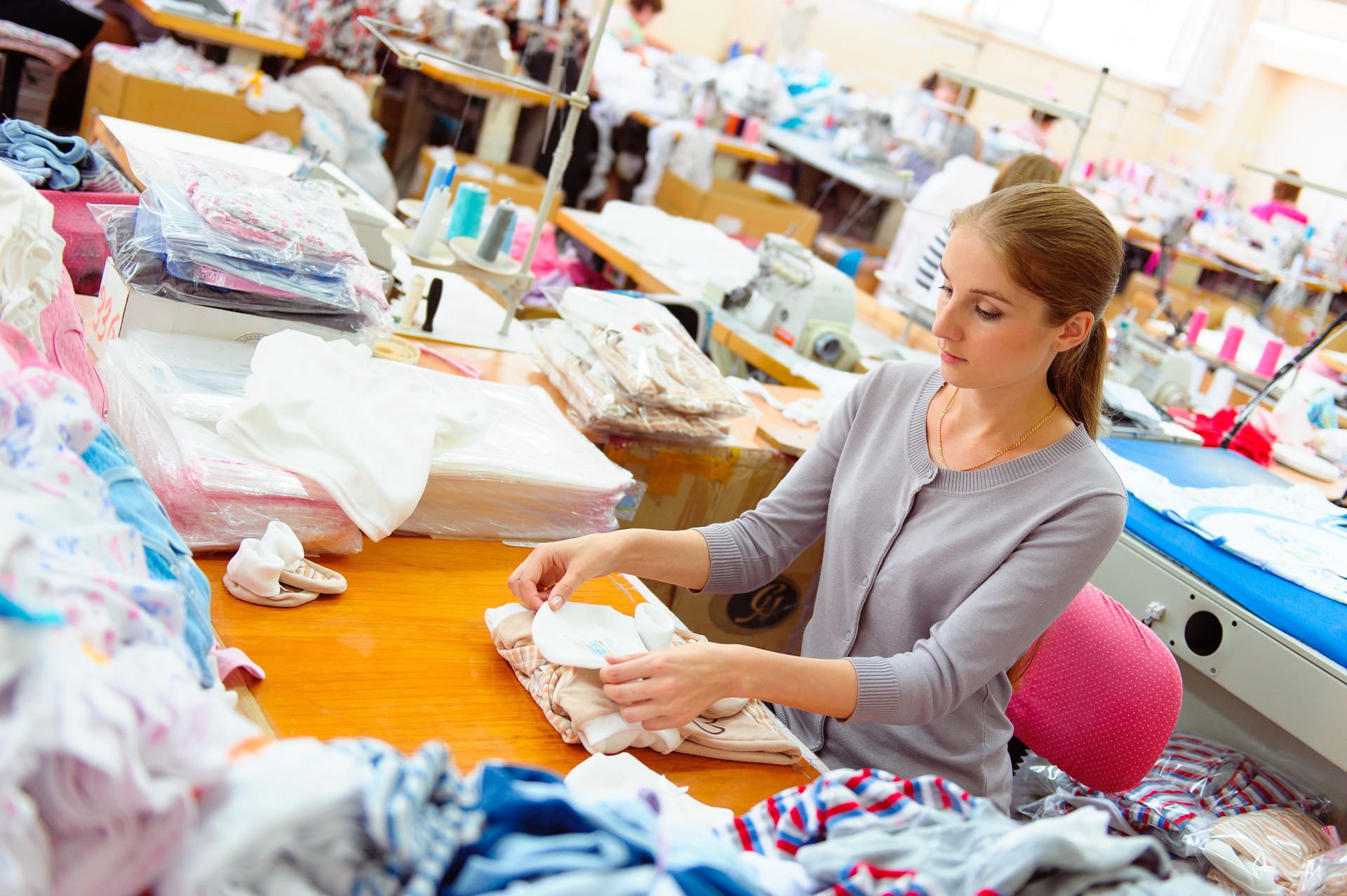 How will this help my business?
1
Improve your business performance
In order to remain sustainable and grow your business, you need to demonstrate continuous improvement across all business practices. The learning and implementation of these actions will help your business demonstrate continuous improvement to meet your client's audit requirement- learn to get it right first time.
2
Free specialist consultants
The Service will be delivered by a highly experienced team of associate consultants, drawn-down from senior positions in manufacturing, HR, health and safety, risk assessment and compliance roles. Practical, no nonsense support and advice from true subject matter experts.
3
Dedicated Business Adviser
You will receive dedicated support from the Growth Hub's highly experienced fashion and textiles manufacturing, sector specialist. Having your own business adviser on hand to help you get the very most from local and national support programmes
4
How do I get involved
If you have any questions or for more information about how to get involved please email altaf.ahmed@leicester.gov.uk or complete the "Get in Touch" form below and a member of the team will be in touch. Please be aware that there is limited funding available, so get in touch today.