Leicester Business Festival tickets now available!
23 September 2020
Events that have been confirmed so far in the 2020 Business Festival are now live on the LBF website and taking bookings!
This year's programme, which takes place from 2nd to 13th November, is already looking extremely exciting with a wide range of events stretching across 10 sectors.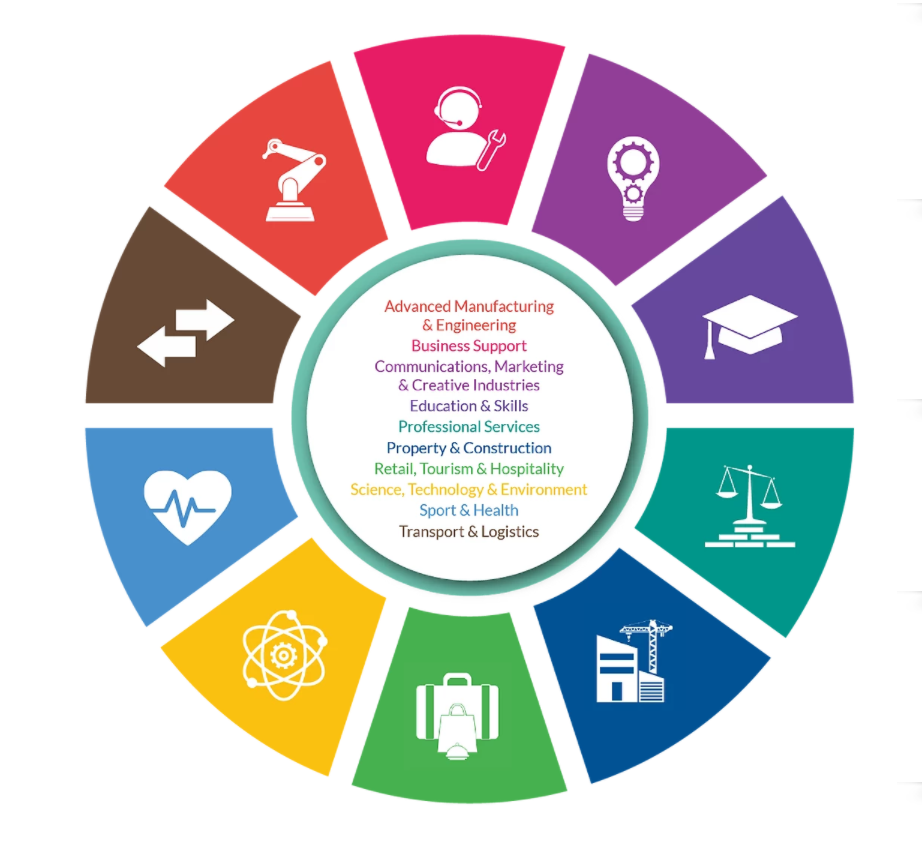 Many of the events this year are digital, which means it's very easy to book on to as many as you want, at the click of a button.
Events are completely free to attend, whether digital, in-person or hybrid (where a limited number of delegates are present whilst it's being live-streamed).
Tickets do still need to be booked in advance – and this can be done right up until the day before the event.
Business Gateway has two events at this year's festival:
5 November: Managing Change in an Uncertain World, with Annie Litchfield from Loates HR
11 November: How to align your Purpose and Strategy with Steve Hobbs, Asking Better Questions
Book via these links or contact Ella Mistry on 07387 141589.