What is innovation?
Innovation should be a key part of your business
What does innovation mean to you?
People often assume that innovation means investing in hi-tech equipment to achieve massive change.  But in fact innovation can be very small and cost you nothing and still make a positive change for your business.
It's about thinking differently, making changes in processes to improve their efficiency and reduce your costs.  Or responding to customer needs and boosting your bottom line.  When we talk about innovation, we mean innovation that matters to your small or medium sized business so please read on….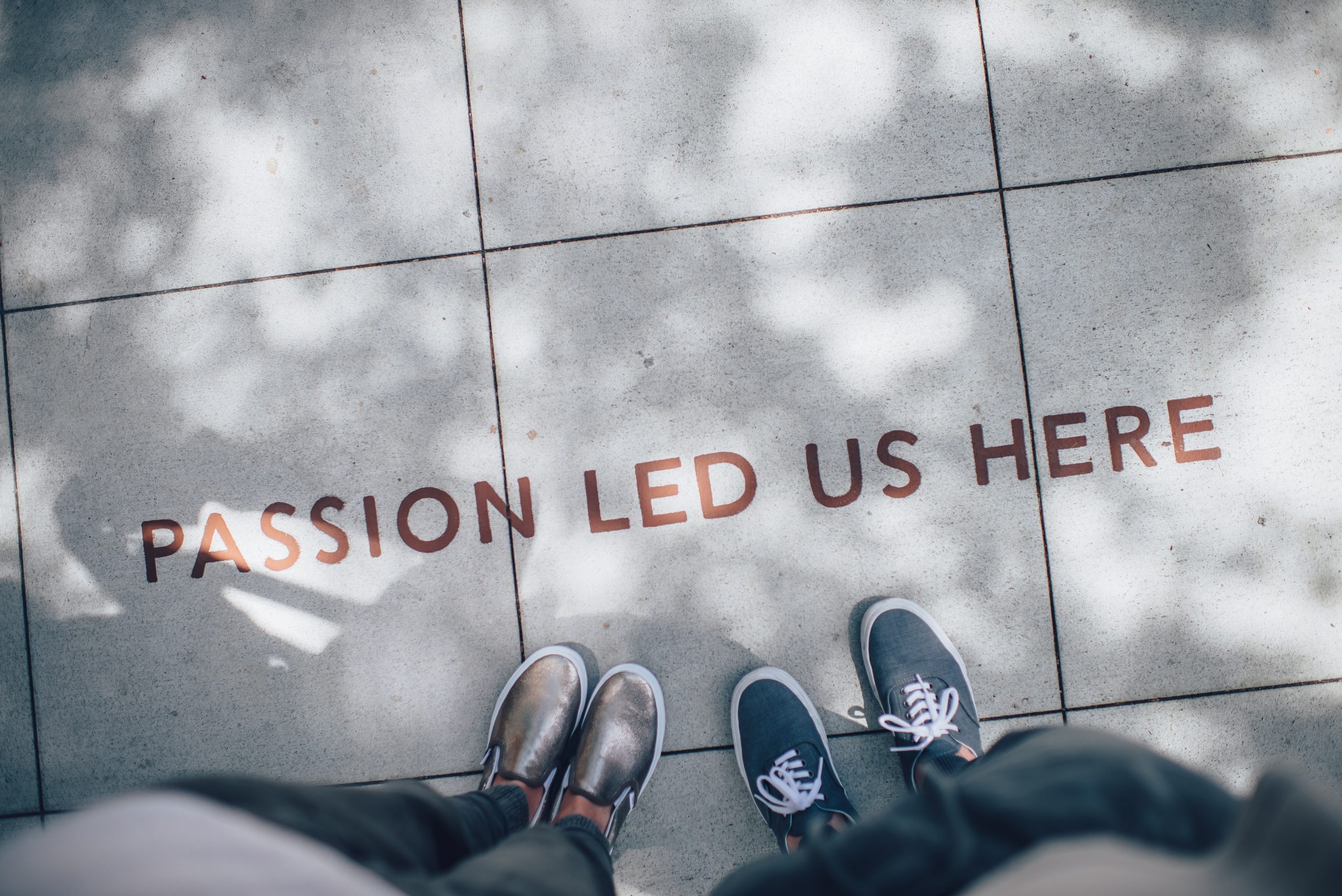 The Innovation Board
Because we believe that innovation is crucial to the survival and growth of the business sector in Leicester/shire, we have created an Innovation Board to drive it forward.  Our chair is Dr Nik Kotecha OBE, of Morningside Pharmaceuticals.  Andy Reed OBE, Director of Sajeimpact is vice-chair.  Other members include Anil Majithia whose interest is transformative changes in business and technology; Rachel Tidmarsh of Blue Sky International; Paul Wright of Dunelm; Dr Anthony Baxendale of Horiba Mira whose interest is carbon neutral vehicles; Stuart Hetheringon of Holovis.
Dennis Hayter of Intelligent Energy is joined by Avta Singh of Pepsico and Mike Boswell of Plastribution.  Ultimate Web/Leicester Startups CEO, Ben Ravilious and Aristec's Sajjad Khan add their expertise to that of Sandra Wiggins of DPI and Charlotte Horobin of Make UK.  Julian Bowery of Innovate UK and Stephen Grubb of Nat West are joined by representatives of Leicestershire's three universities and other staff from BEIS and the LLEP.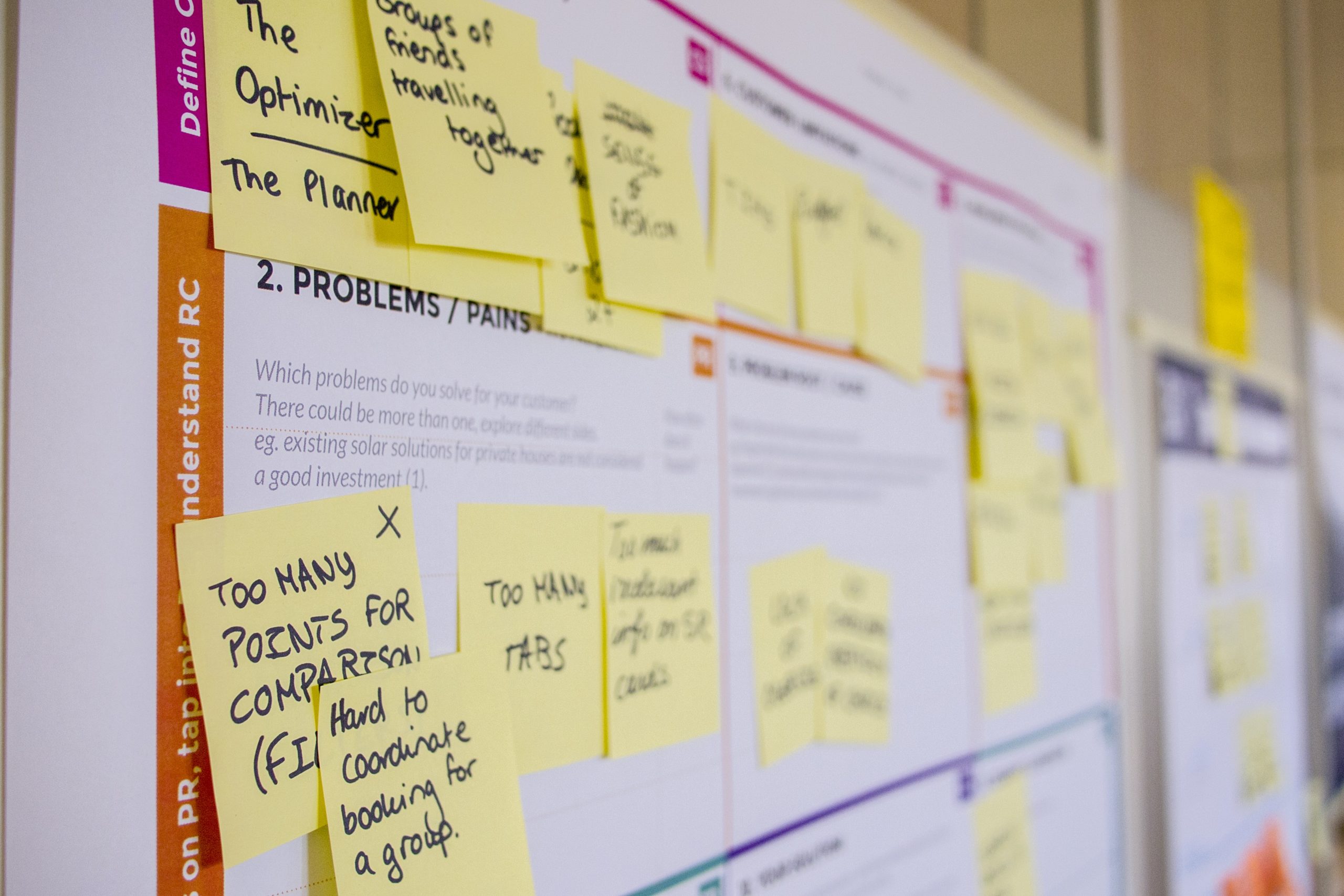 Why do our business sectors need to think innovation?
1
The world is changing - are you?
The world is changing and so are your customers. They expect to find you online so that they can order what they need whenever they have time during their busy lives. If you have a website, is it performing to the optimum and enabling you to reach new, global markets? Are you able to make use of online platforms like Just Eat and Etsy, or would you prefer to ignore digital developments?
2
It's not (necessarily) about hi-tech solutions
Innovations can be space-aged, we have those in Leicester. Or they can be as simple as making stamps self-adhesive. Mobile coffee vans are an innovation and so is oat milk. Video replay at the rugby is an innovation and so is using recycled waste to make furniture. Innovation is a way of thinking that can apply to every aspect of life and business.
3
Leicestershire Innovation Week and Beyond
The first big celebration of innovation, once we are out of lockdown, will be Leicestershire Innovation Week 21 -25 June with events all across the city and county. There will be a full programme here soon, so you can book tickets to all of the events. And after Innovation Week has finished, we will continue to promote and encourage innovation in our Leicester/shire's businesses.
4
I already have an innovative idea - what do I do?
That's brilliant! Why not get in touch with one of the Growth Hub's business advisers and they can advise about how you might make your idea a reality. If they can't help with all the details, they will use on of our external experts who can.