Food photography – engage their emotions
18 May 2021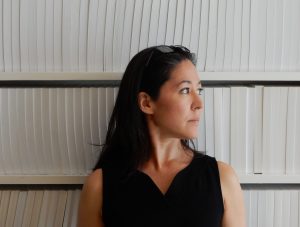 Food and drink producers spend hours perfecting their recipes and creating marvellous things for us to eat and drink. To connect with more people did you know by learning a few simple photography and display skills you can massively enhance the appeal of your products for online customers and food influencers?
Food photographer and recipe consultant, PK Whalen will run 'Getting started with food photography and styling' for food and drink producers in Leicestershire on Wednesday 26 May.
She comments: "One of the best ways you can convince online customers or food influencers about your products is through high-quality photography. Imagery has the power to draw in the viewer, especially when it comes to food and drink.
"Depending on the staging, angle, lighting and colours a customer's eyes may simply scan over your product imagery in microseconds and move on. Spending time to get your images right means you are more likely to make them stop and engage.
"The good news is you don't need lots of fancy equipment or money to take decent pictures for online use. A lot can be done using your mobile phone and a few simple skills you can learn. Tell them a story with your product imagery and give them a reason to want more. Trigger their senses and emotions through your pictures, make them hungry, thirsty, excited…get them to invest."
"With the right quality of photography, they may linger – you've sparked their desire and now they want to know more."
For more advice on improving your food photography skills join our FREE two-hour webinar for Leicestershire food and drink producers with PK on Wednesday 26 May at 9.30 am.