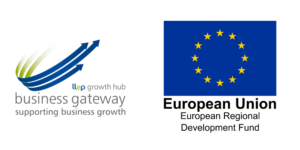 We are hosting small group clinics which will offer coaching and hands-on operational support to help your business plan effectively for resuming operations as COVID-19 restrictions start to lift.
Book your space on these small clinics for tailored advice on how to reopen your business.
Topics cover a range of areas, including:
• Risk assessments & Health and Safety
• Finance
• Managing staff
• Re-opening plans
• HR – Employment Law
There are limited time-slots available, with six people able to book per session.
To register your space email Jay Lad with the date and time that suits you:
Friday 26 June 2020 – 09:30 – 10:30
Friday 26 June 2020 – 11:00 – 12:00
Monday 29 June 2020 – 13:00 -14:00
Monday 29 June 2020 – 15:00 – 16:00