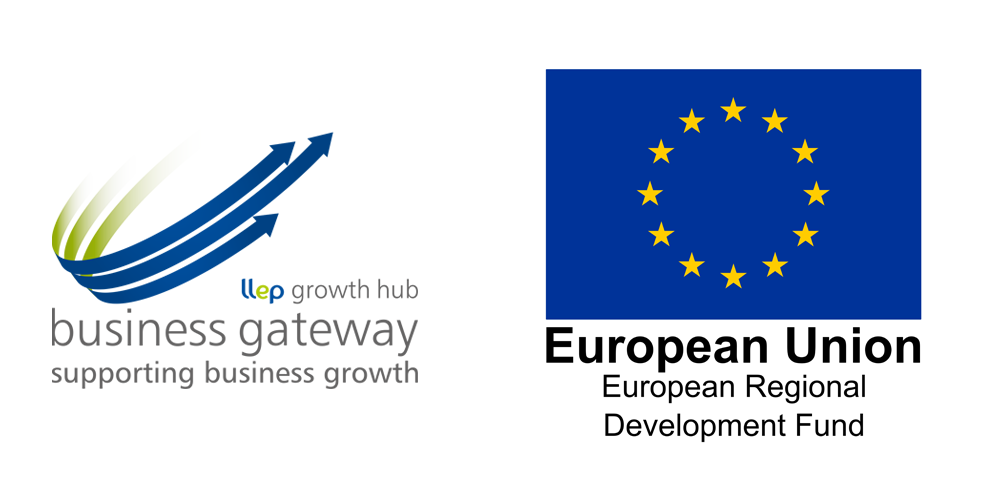 THIS EVENT IS SOLD OUT. SUBSCRIBE TO OUR NEWSLETTER FOR FUTURE EVENTS
Are you fully aware of the different places/pots of funding you can access if you want to push innovative ideas forward in your business? This free workshop will guide you and provide tips on how to secure some of it.
This is an information-packed morning, covering topics around the cash you need to build your company, develop your technology and commercialise it.
This workshop will be delivered as an informal, inactive session enabling you to bring your issues and get the answers you need around funding available.
Topics include:
Innovation grants – what is out there, what are the hot themes being supported and how to maximise your chances of securing them
R&D Tax Credits – ensuring you claim the most you can, how to boost the value and hints and tips of how to capture and evidence the innovation
A review of angel investment schemes – EIS and SEIS, what the differences are and coupling these with grants and R&D Tax
Patent Box – what it is, why you should consider a patent?  When to apply for one and considerations as you apply. What is the potential worth of patent box to a business?
This presentation is delivered in partnership with Business Gateway Growth Hub and TBAT Innovation Ltd, and is funded by the European Regional Development Fund and partners.
Places are limited and priority will be given to trading SMEs based in Leicester and Leicestershire. Maximum 2 delegates per company.