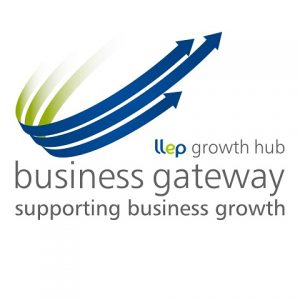 There has been much talk in the press of the 'level playing field' but what does this actually mean for businesses in the medium and longer term, and what is the 'rebalancing mechanism' that was used to reach agreement, and what doors to future tariffs, disagreements or opportunities could this create when our standards and rules start to deviate from those in the EU?
What You Will Learn/Takeaway
An understanding of what is meant by 'A Level Playing Field'
What rebalancing mechanisms were used and might be used in future
What the future might hold in terms of tariffs and taxes
How to build resilience into your business model so you are not too dependent on sales or supplies from the EY
What opportunities the level playing field might create
Where to find additional help and support
Who should attend:
You should attend this webinar if you are a business that has been impacted by the Eu Exit, businesses selling goods into the EU that are not wholly manufactured in the UK, and which rely on components, materials and ingredients from a range of origins. Those looking to see if there is an export market for their product, and businesses that have to comply with specific industry standards for example health
About the speakers:
Neil Warwick OBE
Neil is a nationally recognised expert in EU & Competition law. He has over 25 years' experience in private practice and in-house organisations – particularly in complex contentious matters. He advises businesses large and small on the practical implications of how Brexit will impact their business, and has also given evidence to Select Committees in the House of Commons and the House of Lords on the impact of Brexit.
Meryl Levington
Meryl is a passionate and driven consultant with a proven track record in supporting SMEs to implement successful change and growth, with experience of running her own consultancy. She has over 20 years' experience of managing and delivering business start-up, sector development and growth programmes, and business export, resilience and networking projects for clients.
This webinar is delivered by the Business Gateway Growth Hub and aimed at SME's based in Leicester and Leicestershire and is part funded by the Department for Business, Energy and Industrial Strategy (BEIS).