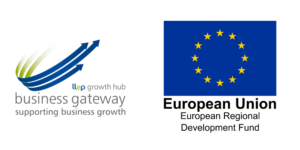 Getting Started with Small Scale Redundancies: An overview of redundancy and an understanding of the legal implications.
Managing redundancies can be a challenge for the most seasoned manager bringing high emotion and several employment law pitfalls. There's a need to ensure employees are treated with dignity during this difficult period and that this time of change is handled in a sensitive and empathetic manner.
Managers also need support to deliver this difficult organisational change. If you are thinking about downsizing your workforce this webinar will help you understand your legal obligations, how to reduce stress levels for all concerned and stay firmly on the right side of the law.
Managing small-scale redundancies focuses on businesses typically with less than 20 people affected at one location. The webinar also provides useful templates to utilise back in the business.
This webinar will cover:
When is a redundancy not a redundancy?
Some thought-provoking ways to avoid redundancies and retain key talent
How to ensure your selection pool is just right, not too wide, not too narrow
Objective versus subjective selection criteria
How to support line managers scoring employees
Individual consultation and how to consult with furloughed employees
Suitable alternative employment, your duties as an employer.
This presentation is delivered in partnership with Business Gateway Growth Hub and Loates HR Training and is part-funded by the European Regional Development Fund. Places are limited and priority will be given to trading SMEs based in Leicester and Leicestershire.