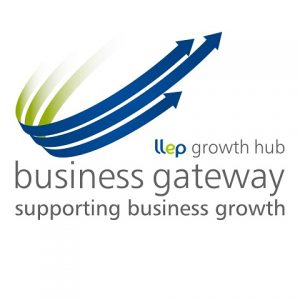 As part of our Business Resilience and EU Exit programme this interactive and thought-provoking webinar will allow delegates to understand how they can innovate their business model to increase performance and scalability.
This year businesses have seen unprecedented change including, but not limited to, both the Covid-19 pandemic and the EU Exit. These impact of this has been strain in supply chains, shortages of raw materials, increasing costs especially in relation to transport, enforced business closure, the need to pivot operations, and a move for many to remote working.
As a result of Brexit there are a range of changes that business need to be aware of in order to continue to operate:
What You Will Learn/Takeaway
Where the UK is in relation to the EU Exit
Key issues for businesses to be aware of especially in relation to supply chains, doing business with Northern Ireland
Key dates importers and exporters will need to be aware of for the final elements of the transition
Identify where there may be market opportunities as a result of the EU Exit
Understand how different business models apply to their businesses
Understand what is meant by resilience planning and why all businesses will need to be clued up
Understand the basic elements of a business resilience plan and when it will be required by insurers and funders/finance companies
Who should attend:
You should attend this webinar if you are a business that has been impacted by the EU Exit, an importer or exporter, a business that relies on supply chains within the EU, an export business that uses parts/materials from a range of destinations in you manufacturing/making, or a business that is looking to move into or restart exporting or importing.
About the speakers:
Neil Warwick OBE
Neil is a nationally recognised expert in EU & Competition law. He has over 25 years' experience in private practice and in-house organisations – particularly in complex contentious matters. He advises businesses large and small on the practical implications of how Brexit will impact their business, and has also given evidence to Select Committees in the House of Commons and the House of Lords on the impact of Brexit.
Meryl Levington
Meryl is a passionate and driven consultant with a proven track record in supporting SMEs to implement successful change and growth, with experience of running her own consultancy. She has over 20 years' experience of managing and delivering business start-up, sector development and growth programmes, and business export, resilience and networking projects for clients.
This webinar is delivered by the Business Gateway Growth Hub and aimed at SME's based in Leicester and Leicestershire and is part funded by the Department for Business, Energy and  Industrial Strategy (BEIS).