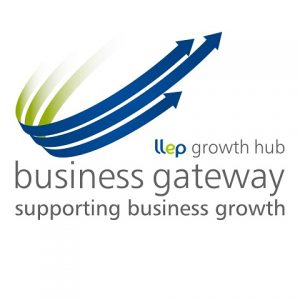 As part of the UK's transition to post-Brexit arrangements, this webinar will provide hauliers and drivers with the tools that they need to continue to trade with and within EU countries as from 1st January 2021.
What you will learn/takeaway:
What does Brexit mean for Hauliers and Drivers?
What Hauliers and Drivers need to do now.
Changes following the UK-EU agreement and what documentation will be needed.
How a Customs Broker can help you overcome difficulties.
Previous Frequently Asked Questions from RHA Customs Brokerage webinar series.
About the speaker:
Tom Cornwell AMInstLM is an experienced manager with many years working within the Haulage and Logistics sector, Tom is passionate about keeping the industry informed on matters of importance and action that industry needs to take to become compliant and successful.  Tom is keen to promote sustainability and positive change within the industry through education and innovation.
Who should attend:
You should attend this webinar in the Transport and Logistics sector.  You will learn about what has changed for you as of January 1st 2021.
This webinar is delivered by the Business Gateway Growth Hub and is part-funded by the Department for Business, Energy and Industrial Strategy.  Places are limited and priority will be given to trading SMEs based in Leicester and Leicestershire