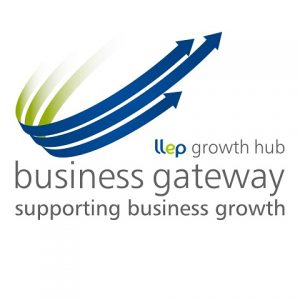 When the UK was a member of the EU all certifications and qualifications issued in the UK were recognised by the other EU member states. Since the EU exit this is no longer the case, and there is no mutual recognition in the UK of EU certificates and qualifications and vice versa. This means those manufacturing equipment and selling a package that includes maintenance, and companies selling consultancy or professional services.
What You Will Learn/Takeaway
How to sell services/products to the EU that require staff to have professional qualifications/certifications
How to buy in services from the EU that required consultants/providers to have professional qualifications/certifications
What local/ EU regulations you need to be aware of
Where you need to check for information on permits/visas and certification
Identify where there may be market opportunities as a result of the EU Exit
What to be aware of as discussions continue on passporting for professional services – especially financial services and how to prepare
Who should attend:
You should attend this webinar if you are a business that has been impacted by the Eu Exit, particularly if you sell maintenance and service contracts, professional or financial services or rely on buying those services in from the EU. If you have service/maintenance contracts with EU companies on machinery and equipment, or EU legal or financial representatives.
About the speakers:
Neil Warwick OBE
Neil is a nationally recognised expert in EU & Competition law. He has over 25 years' experience in private practice and in-house organisations – particularly in complex contentious matters. He advises businesses large and small on the practical implications of how Brexit will impact their business, and has also given evidence to Select Committees in the House of Commons and the House of Lords on the impact of Brexit.
Meryl Levington
Meryl is a passionate and driven consultant with a proven track record in supporting SMEs to implement successful change and growth, with experience of running her own consultancy. She has over 20 years' experience of managing and delivering business start-up, sector development and growth programmes, and business export, resilience and networking projects for clients.
This webinar is delivered by the Business Gateway Growth Hub and aimed at SME's based in Leicester and Leicestershire and is part funded by the Department for Business, Energy and  Industrial Strategy (BEIS).