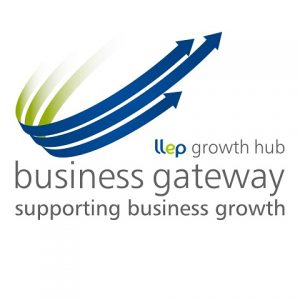 The session will then move into explaining why it is vital that businesses using non UK materials and components in their products and processes need to be aware of the new regulations regarding rules of origin. Businesses have 10 months to get ready for this rule coming into force. Failure to correctly detail and document components and materials on the correct paperwork in the right format could lead to tariffs and fines which will wipe out any profit margins.
What You Will Learn/Takeaway
An overview of the rules of origin and where you might fall foul
Some classic examples of where companies are falling foul
How to ensure your products comply with the rules of origin to avoid tariffs when selling to the EU
How to plan over the next 10 months to move to full compliance
How to audit your supply chain
How to onshore elements of your supply chain to ensure compliance and invest in local skills and work
Where to find additional help and support
Who should attend:
You should attend this webinar if you are a business that has been impacted by the Eu Exit, businesses selling goods into the EU that are not wholly manufactured in the UK, and which rely on components, materials and ingredients from a range of origins. Those looking to see if there is an export market for their product
About the speakers:
Neil Warwick OBE
Neil is a nationally recognised expert in EU & Competition law. He has over 25 years' experience in private practice and in-house organisations – particularly in complex contentious matters. He advises businesses large and small on the practical implications of how Brexit will impact their business, and has also given evidence to Select Committees in the House of Commons and the House of Lords on the impact of Brexit.
Meryl Levington
Meryl is a passionate and driven consultant with a proven track record in supporting SMEs to implement successful change and growth, with experience of running her own consultancy. She has over 20 years' experience of managing and delivering business start-up, sector development and growth programmes, and business export, resilience and networking projects for clients.
This webinar is delivered by the Business Gateway Growth Hub and aimed at SME's based in Leicester and Leicestershire and is part funded by the Department for Business, Energy and  Industrial Strategy (BEIS).