Food & Drink Sector
Free support if you are a food or drink producer
Are you ready to future-proof your business?
To combat the challenges of recent times we've seen many food and drink businesses adapting and changing, whether that's moving to online selling, expanding the product range or accessing new markets. It's imperative to keep learning and moving forward but the good news is you don't have to do it alone.
We have a team of experienced advisers that can provide 1-to-1 support as you consider your next steps as well as links with other specialists you can call upon.
Benefits include:
Tailored support, based on your actual needs – delivered by our advisers and other specialists
Business building workshops from food/drink industry experts
Tailored one to one specialist support
With an ever-changing market due to the Coronavirus pandemic, food and drink businesses should take this opportunity, and the free support available, to diversify, stabilise and future-proof their business.
Complimenting the wider support provided through this programme, each enrolled business will receive consultancy support, free of charge.
The consultancy will cover:
Full business diagnostics with an experienced adviser
Identifying challenges and opportunities and how to overcome them
Support to assist in areas such as food safety, labeling and nutritional analysis
Developing action plans for improvement
Review the implementation of actions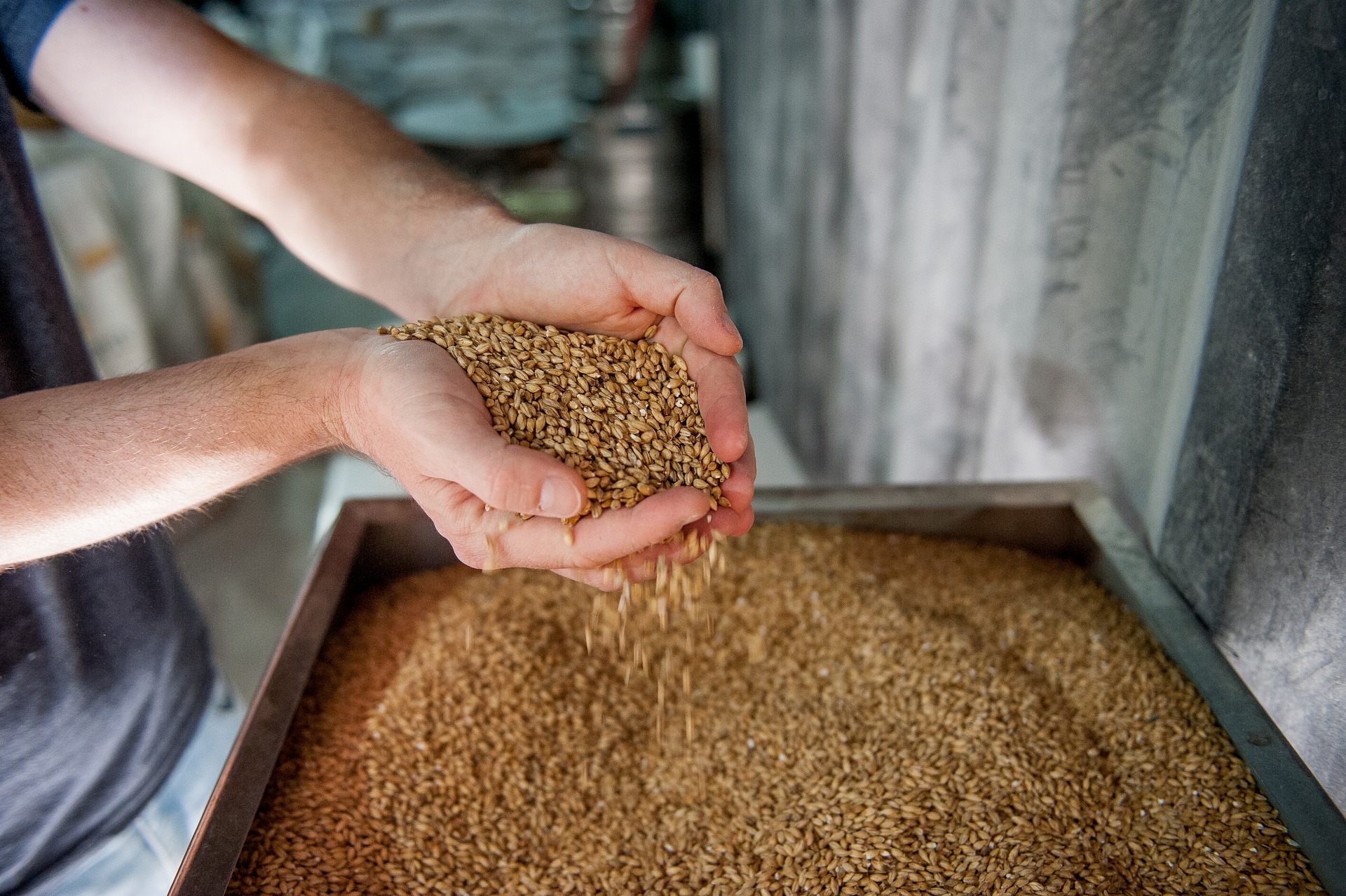 How will this help my business?
1
Improve your business performance
In order to remain sustainable and grow your business, you need to demonstrate continuous improvement across all business practices. The learning and implementation of these actions will help your business demonstrate continuous improvement.
2
Free specialist consultants
The service will be delivered by a team of food technical experts at The Food and Drink Forum, alongside a range of highly skilled guest speakers who specialise in their own food and drink subject matter.
3
Dedicated Business Adviser
You will receive dedicated support from the Growth Hub's highly experienced food and drink sector specialist. Having your own business adviser on hand to help you get the most from local and national support programmes.
4
How do I get involved
If you have any questions or are looking for more information about how to get involved email Russell.Pacey@bizgateway.org.uk or complete the "Get in Touch" form below and a member of the team will be in touch. Please be aware that there is limited funding available, so get in touch today.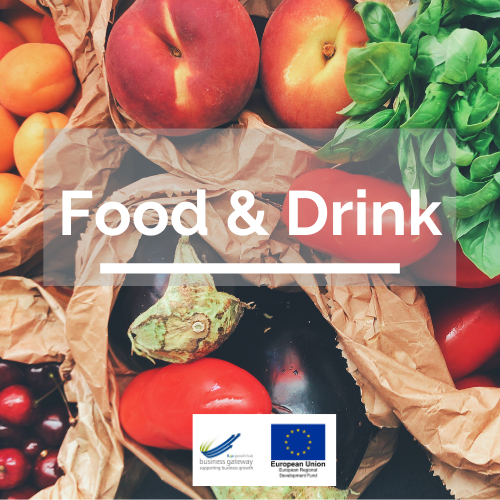 Webinars
View current webinars now (you will be taken to a pre-filtered events page, scroll down to view these webinars).
View webinars
Next Steps
If you are food or drink producer and need help to grow your business, please complete the enquiry form below or call 0116 366 8487.