Digital Consultancy
Free specialist support for Digital Adoption and Development
Are you looking to move your business online or grow it with digital marketing?
The coronavirus pandemic combined with the transition away from the EU has turned digitisation from a "nice to have" to a "must-have" for many organisations. While the adoption of digital solutions may seem like a daunting task, we are here to support you in ensuring that your business understands both the opportunities and what is required to develop appropriate strategies to benefit from digital transformation opportunities.
By sharing your plans for growth with one of our experienced Growth Hub Business Advisers, you will develop an action plan which will include our support. If you would like to talk to a digital consultant we will arrange that, but will maintain that on-going relationship with you throughout. Please note that due to the current Covid-19 restrictions consultancy is provided in the form of virtual meetings, emails and telephone calls.
Tailored one to one specialist support
Find unique solutions that reflect the circumstances and aspirations of your business. Focussing on improved performance, our digital specialists provide specific technical knowledge and skills that are often non-existent within business.
Complimenting the wider support provided through this programme, each business can receive up to two days of consultancy, free of charge.
The consultancy can cover:
Initial discussions including a review of existing practices and audits (Digital Health Checks)
Website Planning / Development
Selling Online (your own website)
Selling via Marketplaces such as Amazon, eBay, Etsy
Integration of stock systems and finance
Multi-national content
Search Engine optimisation (SEO)
Paid Digital Advertising
Customer Relationship Systems (CRM)
Writing technology requirement specifications
Securing Grant funding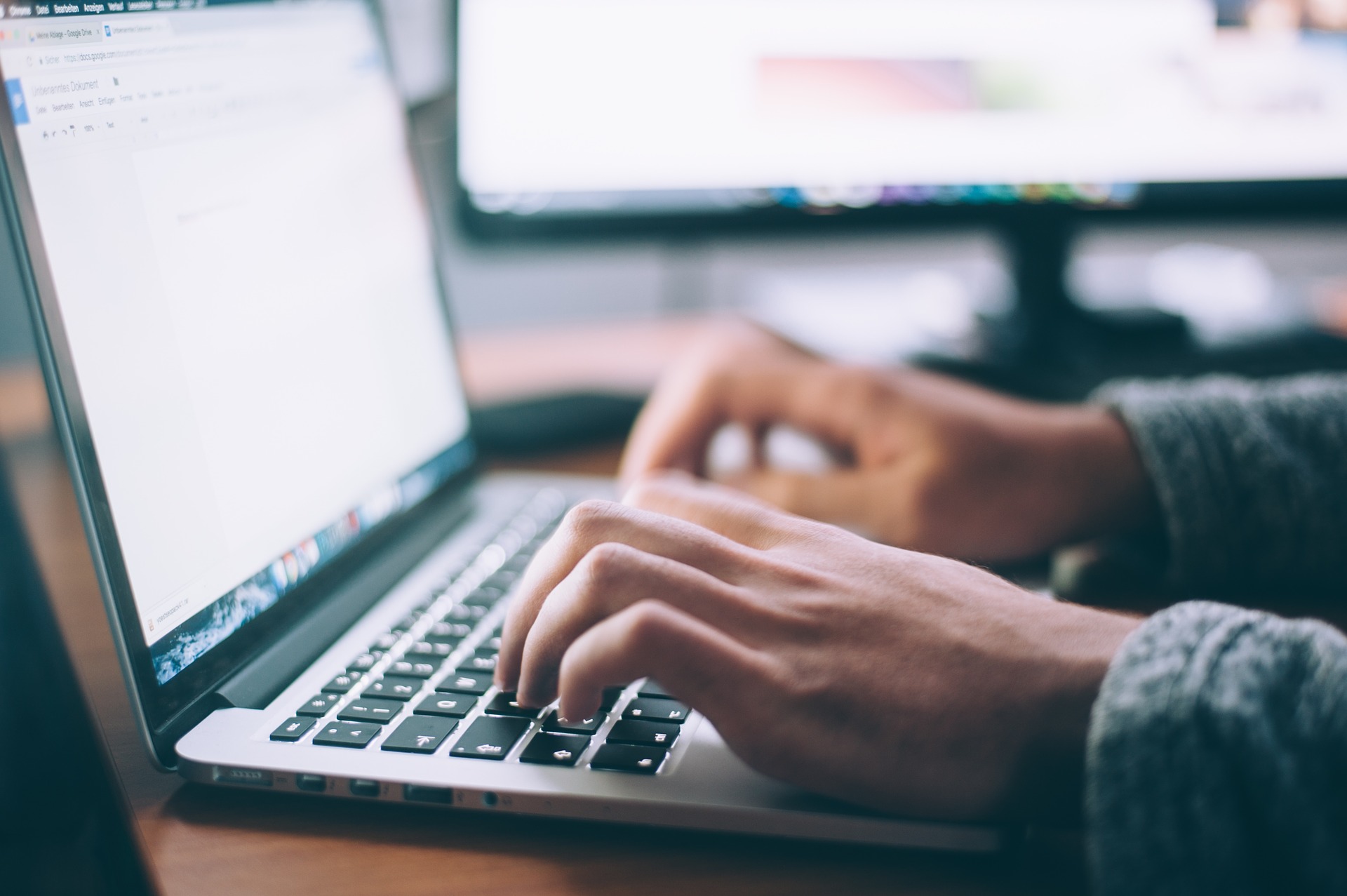 How will this help my business?
1
Better understand technology solutions that will help you grow
In order to remain sustainable, competitive and grow your business, there is an ever increasing need to adopt digital technologies. The learning and implementation of this support will help you identify and implement the right solutions for your business.
2
Free specialist consultants
The Service will be delivered by a highly experienced team of associate consultants, drawn from senior positions in digital marketing, website development, Ecommerce, CRM, data integration roles. Practical, no nonsense support and advice from true subject matter experts.
3
Dedicated Business Adviser
You will receive dedicated support from the Growth Hub's highly experienced business adviser team. Having your own business adviser on hand to help you get the very most from local and national support programmes
4
How do I get involved
If you have any questions or for more information about how to get involved please complete the "Get in Touch" form below and a member of the team will contact you. In order for us to process your enquiry as soon as possible please ensure that you select "I want to do more with technology" on the form. Please be aware that there is limited funding available, so get in touch today