Digital Consultancy
Free specialist support for digital adoption and development
Sell online or grow with digital marketing
While the adoption of digital solutions may seem like a daunting task, we are here to help you understand the opportunities and what is required to develop the right strategy for your business's digital transformation.
Talk to one of our Business Advisers to develop an action plan today. They can also refer you to a digital consultant providing free tailored support. See the benefits below or call us for details.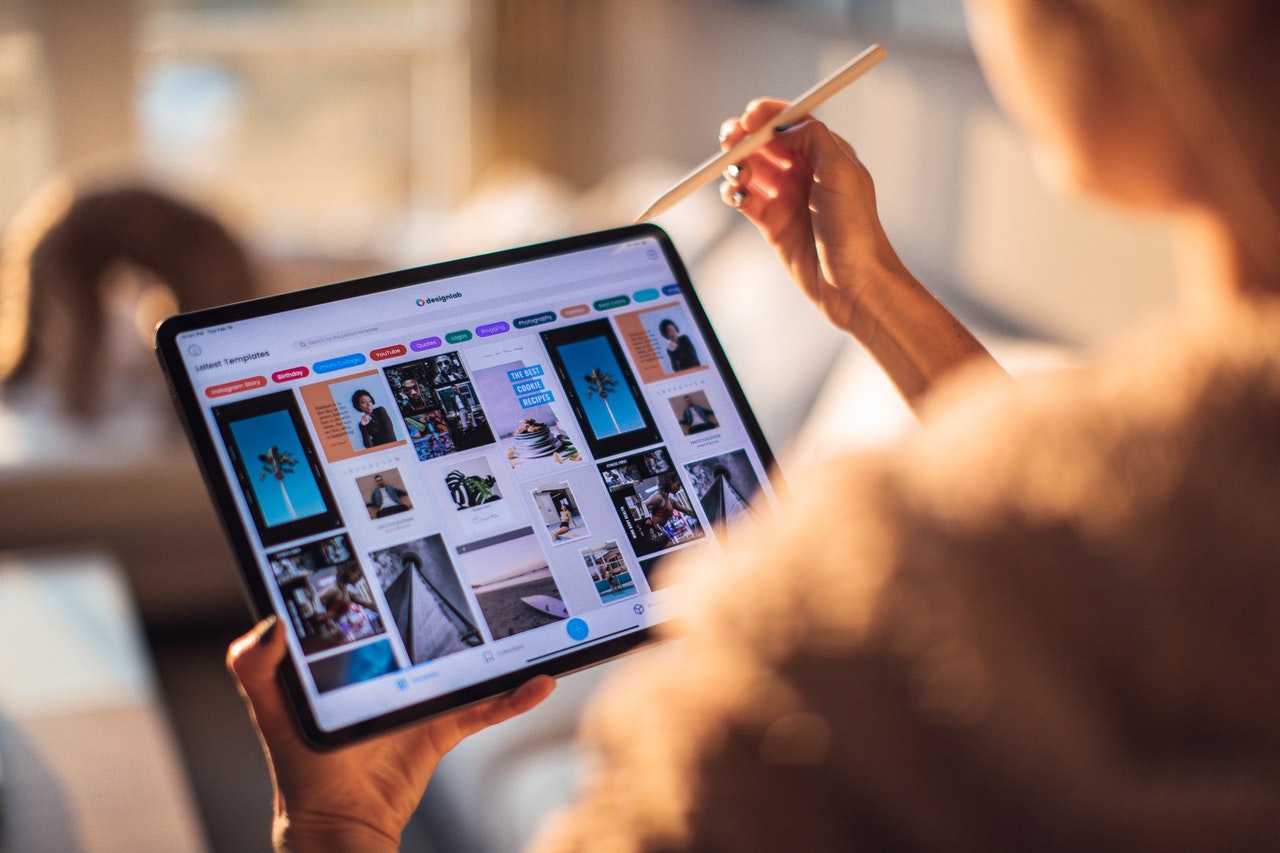 Specialist 1-to-1 support
Don't worry if you don't have the skills and knowledge in-house. Our digital specialists will focus on improving performance based on your unique circumstances and aspirations. With the wider support provided here, you could receive up to two days of FREE consultancy. This may cover:
Initial discussions including a review of existing practices and audits (Digital Health Checks)
Website planning/development
Selling online (your own website)
Selling via marketplaces e.g. Amazon, eBay, Etsy
Integration of stock systems and finance
Multi-national content
Search engine optimisation (SEO)
Paid digital advertising
Customer relationship systems (CRM)
Writing technology requirement specifications
Securing grant funding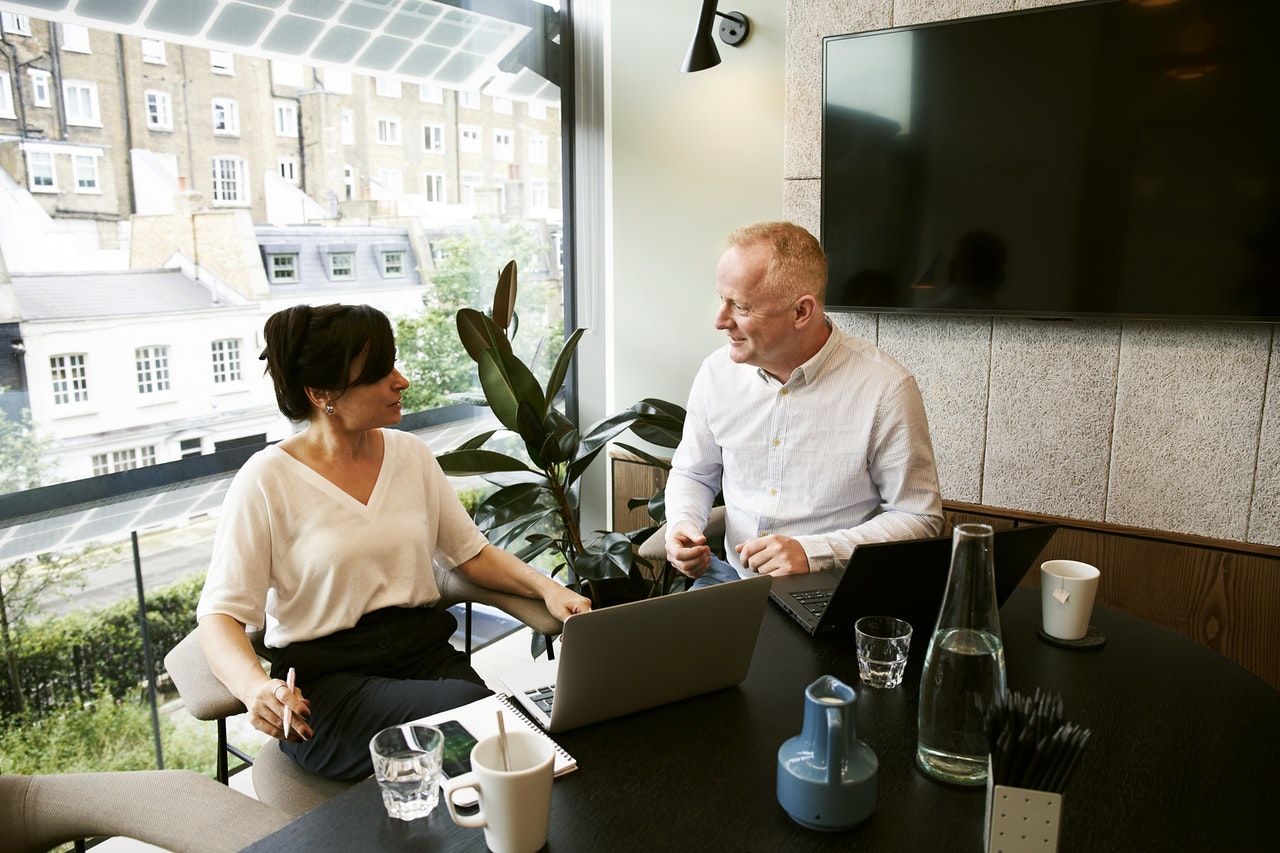 How will this help my business?
1
Gain a better understand of technology solutions
In order to remain sustainable, competitive and grow your business, there is an ever-increasing need to adopt digital technologies. This support will help you identify and implement the right solutions for your business.
2
Free specialist consultancy
The service will be delivered by a highly experienced team of associate consultants providing practical, no-nonsense support and advice.
3
Dedicated Business Adviser
You will receive dedicated support from a highly experienced business adviser, who will maintain an on-going relationship with you throughout your digital journey.
4
How do I get involved?
Please complete the "Get in Touch" form below and select "I want to do more with technology" on the form. There is limited funding available to March 2022, so get in touch asap.