Brewery crafts out new products with support
9 September 2019
Langton Brewery is a small local brewery historically producing traditional beers. When the brewery first started in 1999 it operated from the back of the Bell Inn, East Langton and only intended to produce enough beer to supply the pub and the cricket club across the road. However, the locals really enjoyed the beer and word began to spread. Twenty years later, Langton Brewery now supply a variety of local outlets including pubs, restaurants, hotels and farm shops.
While the team were pleased to see the popularity of their beers increase, the business wasn't making much profit. They were also keen to modernise and move into the craft beer market which required different equipment. The brewery clearly had the potential to become profitable in the future but that required scale which needed investment in new kit. To achieve this, they successfully applied for a Collaborate grant of £8,000.
Owner, Sion Roberts said: "Probably the key factor that most small businesses fail on is cash, because as you grow you need working capital. Getting a grant at that critical stage can help you through that really sticky patch."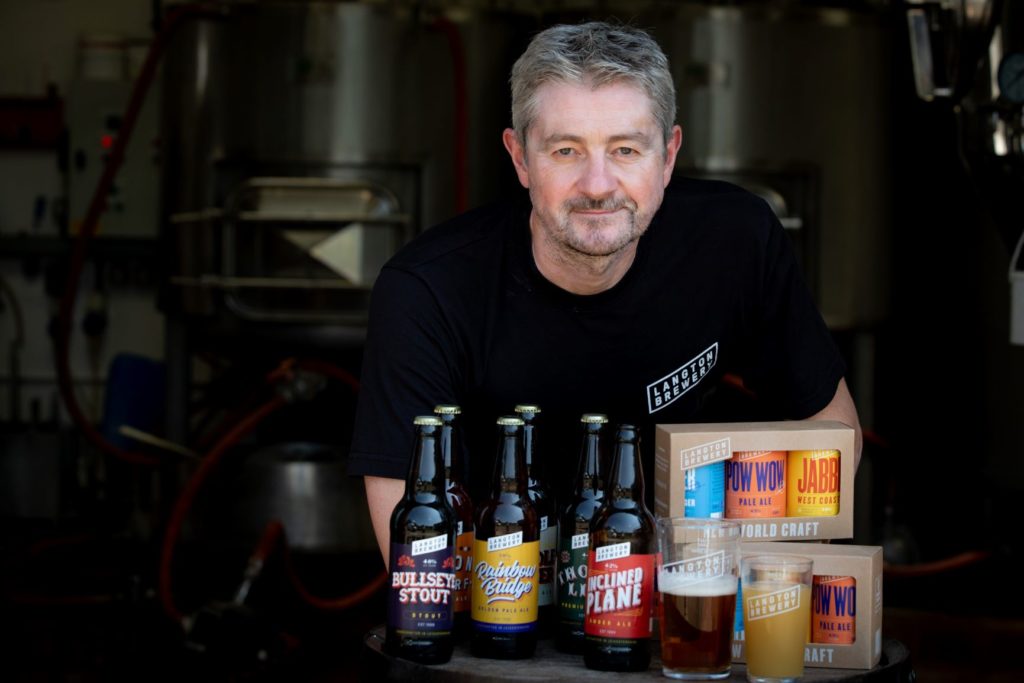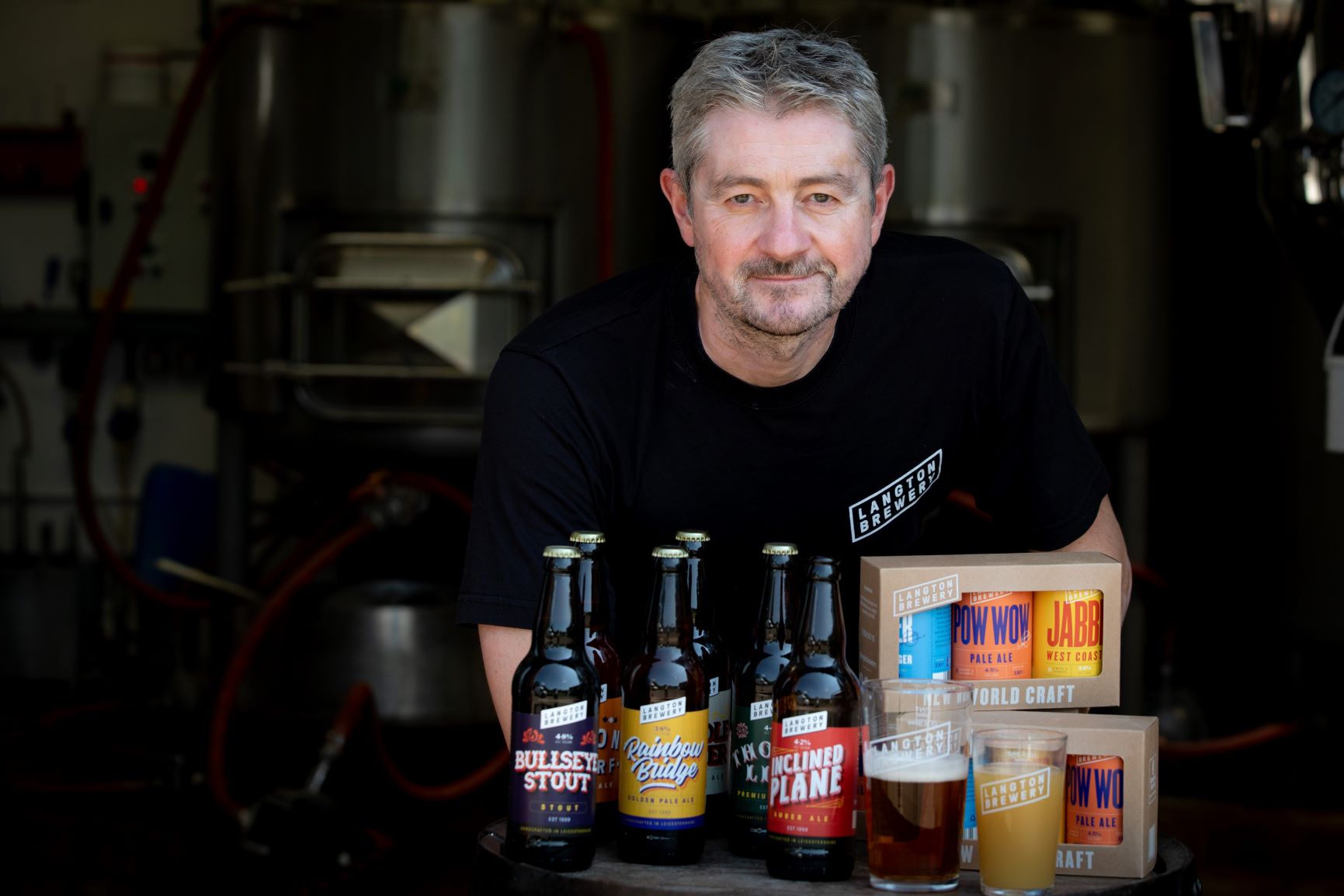 The new equipment has enabled Langton Brewery to add three new craft beers to its core range. Turnover has increased by 20-25% year-on-year and the business has employed three new people. It is also experimenting with some limited-edition craft beers and exploring the idea of an onsite tap room.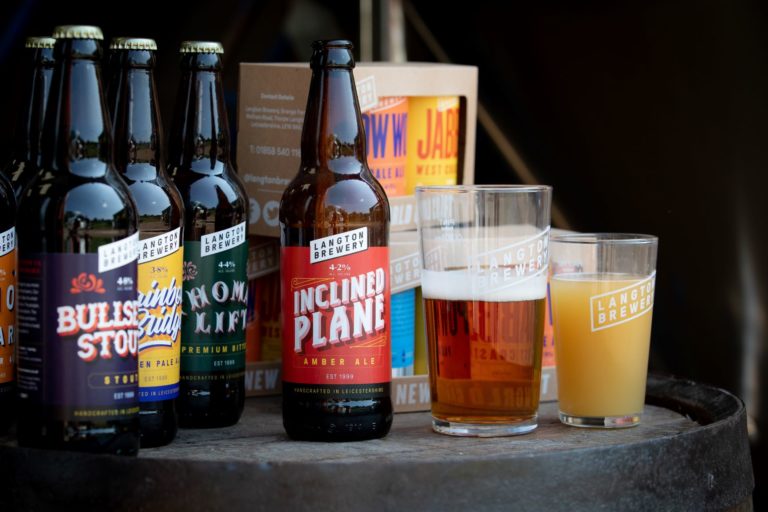 Langton Brewery is very much a local brewery and one of its core values is staying true to its roots. Every year in July it hosts a beer festival which is hugely important as it allows the business to celebrate its origins with the local community.
View video featuring Langton Brewery here.
Collaborate is funded by the European Regional Development Fund and partners from Leicester City Council, Leicestershire County Council, East Midlands Chamber (Derbyshire, Nottinghamshire, Leicestershire) and the Food and Drink Forum.